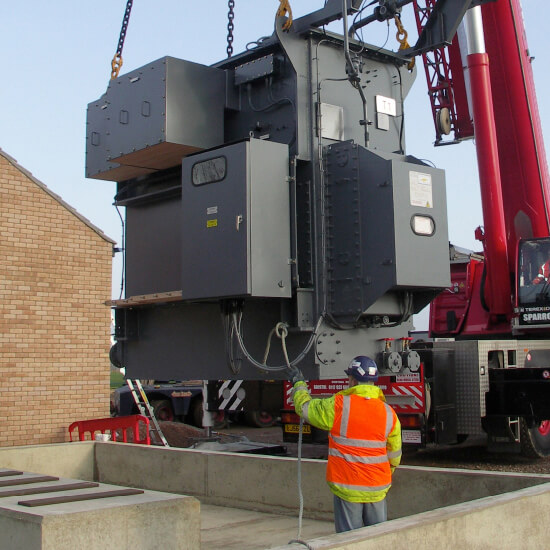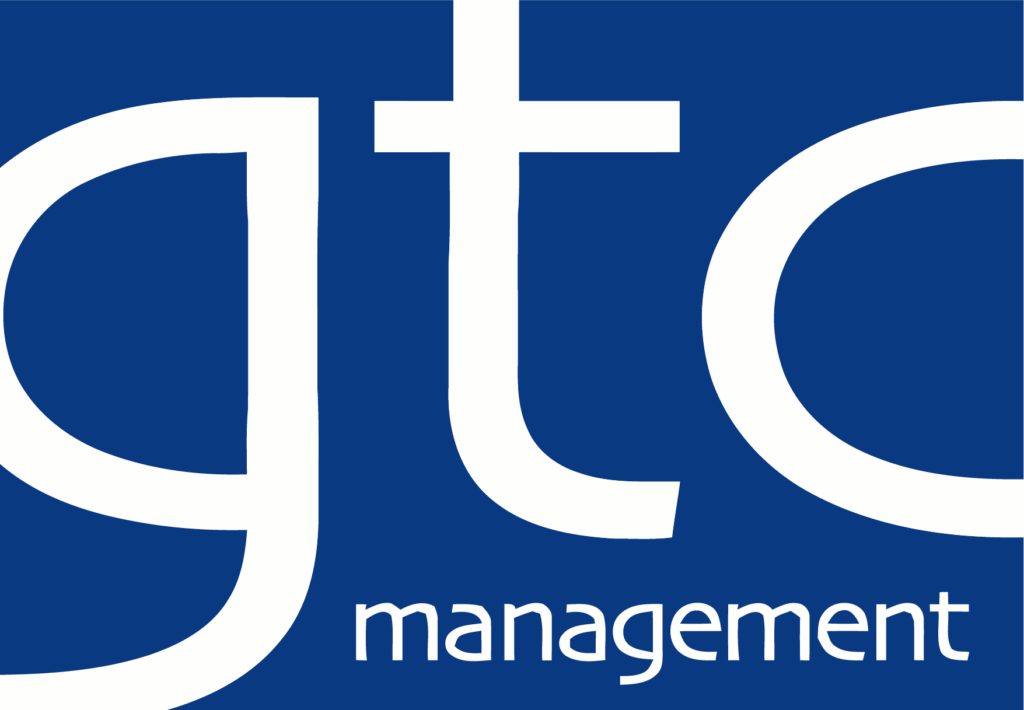 Connect Utilities now GTC
---
Priors Hall, Corby 33 kV Primary substation
To provide the backbone of the electrical supply infrastructure required for the Priors Hall development, Powersystems were appointed by Connect Utilities to design and build a new 24MVA 33/11 kV primary substation.
The substation was connected at 33 kV from two central networks with 33 kV metering circuit breakers approx. 2.5 km from the site. It supplies a commercial area, 3 schools and 5000 houses now connected.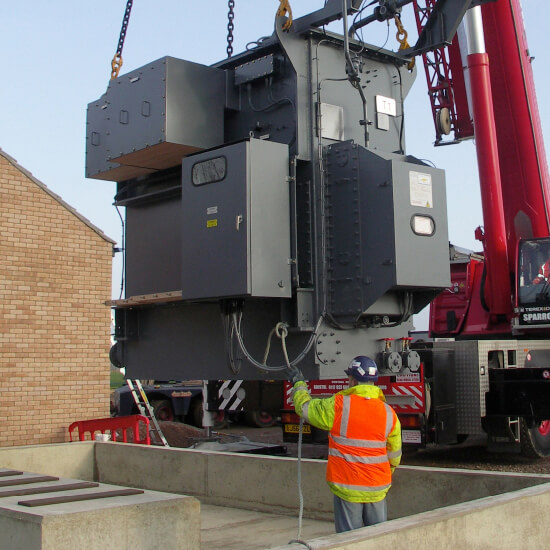 The substation construction and electrical design of the primary substation was taken on as a complete turnkey project with Powersystems responsible for the complete works.
Substation civil and electrical design
Substation civil construction
Specification, procurement and installation of electrical equipment: 1No 15MVA 132/11 kV transformer, 5 panel 33 kV switchboard, 2No 11/18/24MVA transformers, 9 panels of 11 kV switchgear, transformer protection panels, DC battery chargers
Excavation of 2.5km 33 kV grid connection route
Installation of 5km of 33 kV cable and pilot cables
Jointing and termination of 33 kV cables along grid route
Excavation of 4.5 km 11 kV connection to adjacent site and cable laying
Test and commissioning of substation and cable installation
In Conclusion:
Powersystems acted as designer and principle contractor throughout the construction phase of the project.
The complete project was designed and constructed in 70 weeks ready for connection.
Speak to Powersystems Today
We would love to hear from you and talk through your projects with you