Specialist in-house cable teams offer a complete range of cable installation services.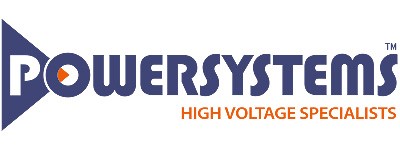 Using our specialist in-house cable installation teams Powersystems high voltage electrical engineering are able to offer the complete range of cabling solutions from control and auxiliary cables, low voltage power and high voltage power cabling.
Each team is fully equipped with cable winches, cable drum jacks, rollers and drum trailers to enable any installation to be completed smoothly and efficiently.
Powersystems can also support you with your Section 50 license application under the New Roads and Street Works Act 1991.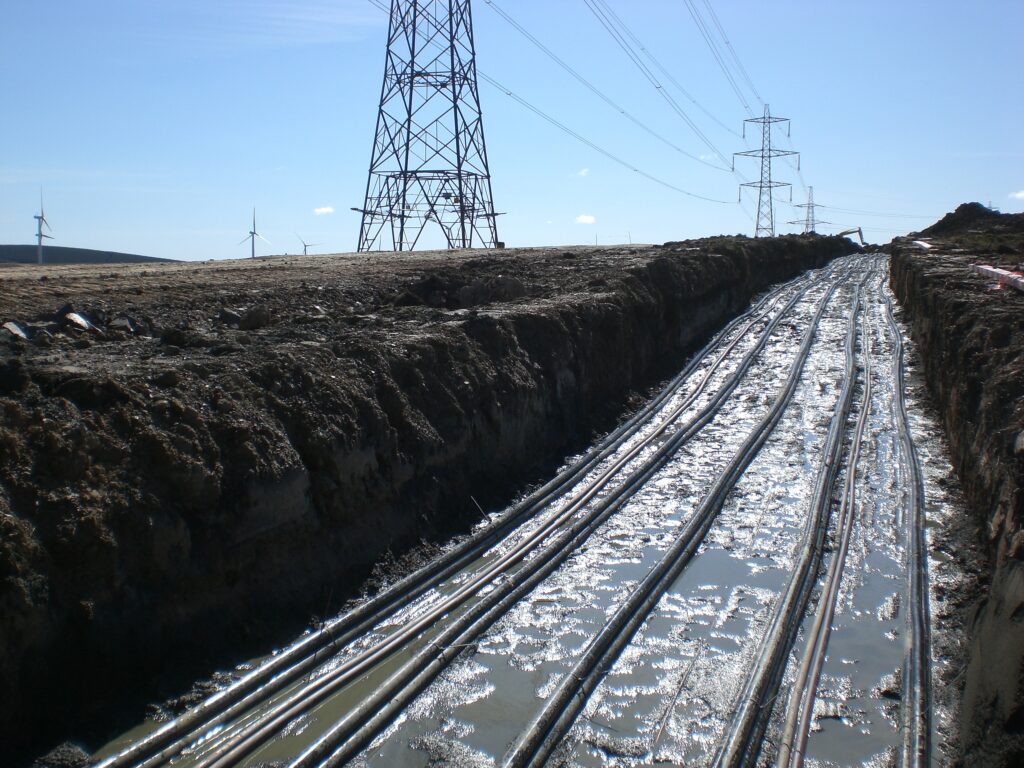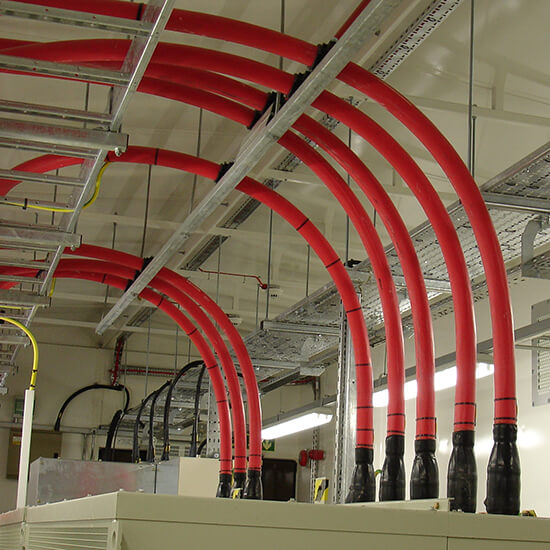 Get started, planning your project with Powersystems
Speak with one of our high voltage electrical engineering specialists today.