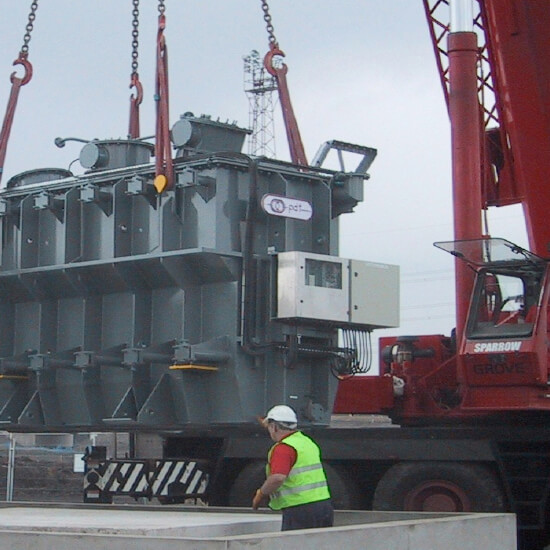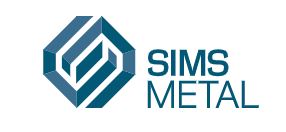 ---
Sims Metal, substation, 132 kV project
The installation of a new scrap metal processing plant at the Sims Metal Newport site required a connection that would cope with the starting and stopping of a 6 MW 11 kV crusher motor.
Connection to the local 11 kV or 33 kV network was not possible due to the voltage disturbance that this would introduce, so a connection was therefore proposed to the WPD 132 kV network which ran directly past the site.
With a 132 kV connection point established, Powersystems designed and constructed the required 132 kV substation and co-ordinated the connection works with WPD.
The new 132 kV substation compound and switch rooms were designed and constructed by Powersystems to suit the substation equipment.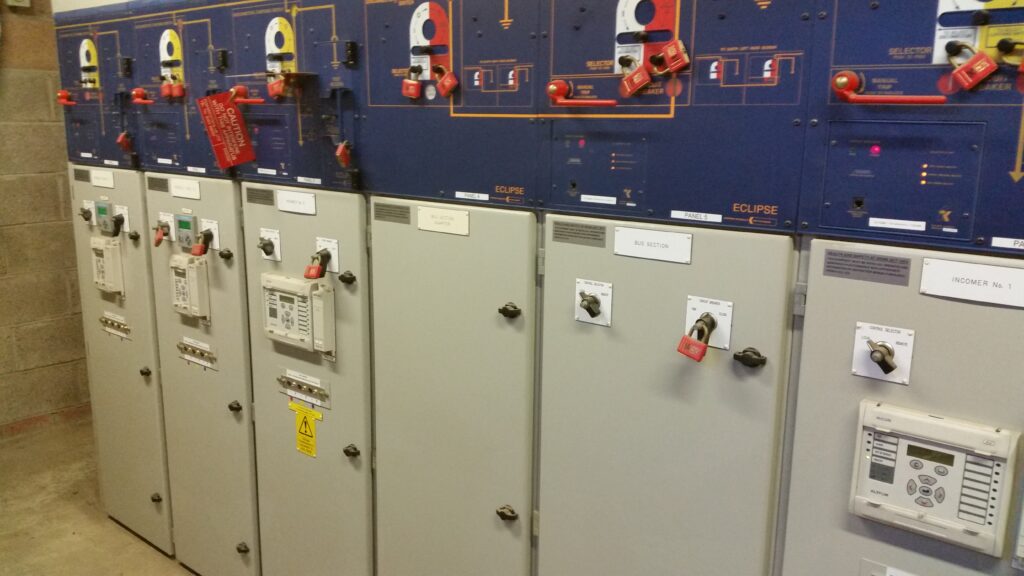 Within the 132 kV substation Powersystems supplied and installed the following equipment:
1No 15MVA 132/11 kV transformer
132 kV circuit breakers
132 kV disconnectors
132 kV overhead busbar system
5 panels of 11 kV switchgear
Auxiliary power transformer
Battery chargers
11 kV cables
Building lighting and power
Substation earthing
A remote 11 kV substation was also established 800 m from the 132 kV substation to act as the crusher motor substation.
In Conclusion:
The complete commercial and industrial installation was tested and commissioned by Powersystems engineers to the clients and WPDs satisfaction.

Speak to Powersystems Today
We would love to hear from you and talk through your projects with you