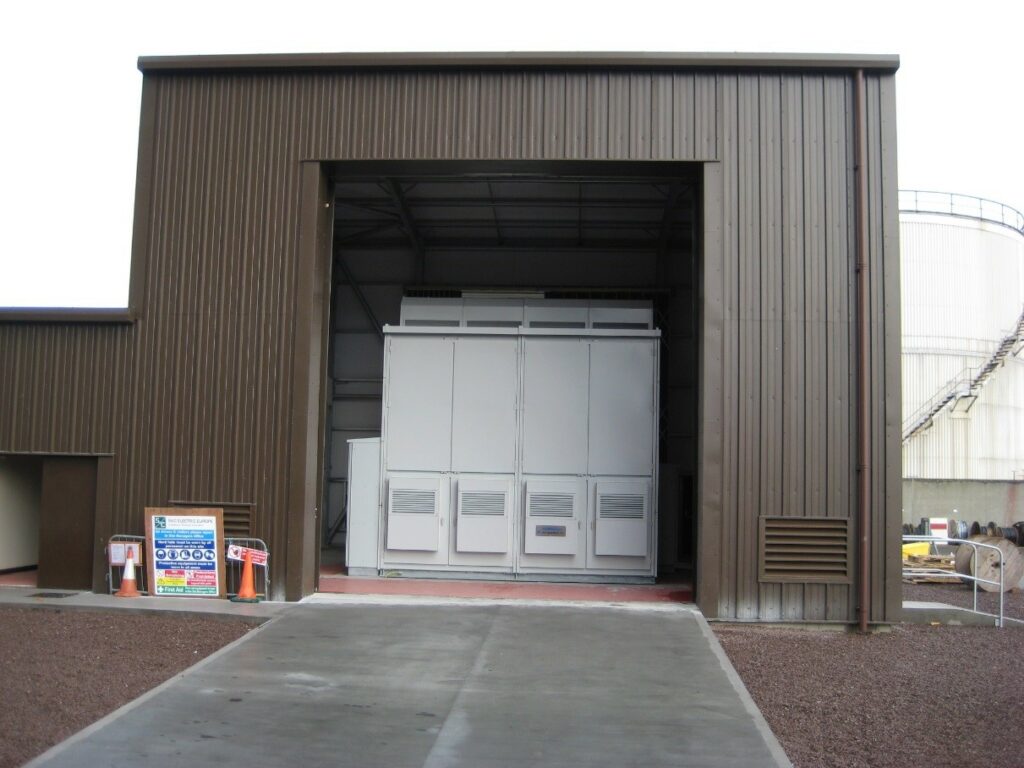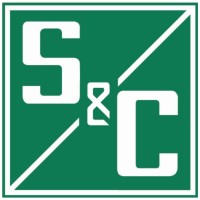 ---
Shetland battery energy storage scheme
To help smooth out peaks and troughs in the electrical supply network on Shetland, SSE commissioned a 6 MWHr battery energy storage system as a test plant to demonstrate the suitability of such systems for the Scottish islands.
The 6 MW battery and inverter system was supplied by S & C Electric and installed and cabled by Powersystems.
The battery energy plant is located on the main island generating station in Lerwick, which is a diesel based generating station.
The plant consisted of a 1250 KVA 11,000/690v transformer, AC/DC convertor and 20 sodium sulphur (NaS) battery cells with a capacity of 6 MWHrs. A special insertion tool was utilised to carefully locate each 3200Kg cell.
Speak to Powersystems Today
We would love to hear from you and talk through your projects with you