Powersystems ensures a rigorous and standardised quality assurance process for procurement.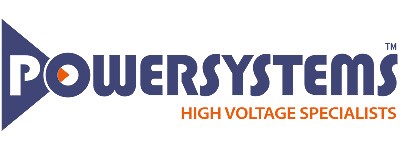 46 years established relationships with all major electrical equipment suppliers, ensures that Powersystems are able to provide the equipment required for your project and that it will be designed and procured systematically and consistently with applied assurance criteria to each part of the procurement process, with the correct specification, delivered within the constraints of the contract and competitively priced. 
Powersystems follow the plan-do-check-act cycles standard operating practice to ensure that quality systems meet their objectives as well as adhere to all quality assurance procedures, protocols and accreditations.
Our engineers regularly attend factory acceptance tests (FAT's) at the manufacturer's premises prior to equipment dispatch as part of the quality and compliance process.
We are committed to working together with our clients from cost analysis and budget stage through to project completion.
Tenders are prepared and delivered, such that our clients are completely assured of the solution we offer.
Our aim is for you to have complete confidence in our abilities to deliver your project on time and in budget.
Get started, planning your project with Powersystems
Speak with one of our high voltage electrical engineering specialists today.