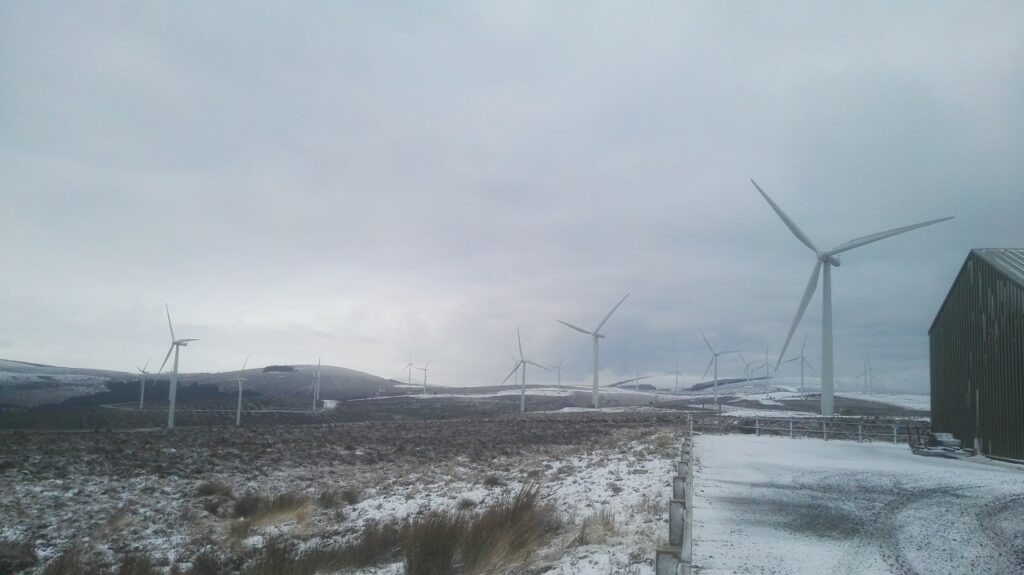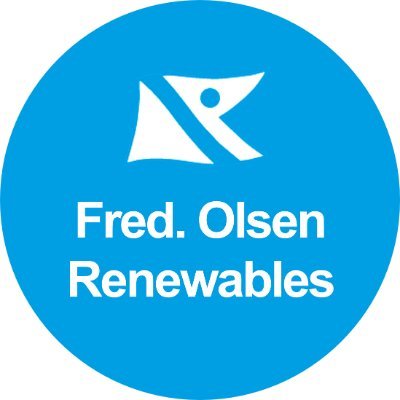 Fred.Olsen Renewables
Mid Hill Wind Farm is located mainly on forestry land in Fetteresso Forest southwest of Aberdeen. It consists of 33 turbines with varying tip heights between 110m and 125m.
---
Project Facts and Figures
| | |
| --- | --- |
| Project Value | 16.4 Million |
| Project Duration | 12 Months |
| Services | Electrical Balance of Plant |
| Market Sector | Renewable Energy, Wind Farm |
| | |
| --- | --- |
| Number of Turbines | 33 |
| Wind Turbine Capacity | 2.3 MW |
| Total Installed Capacity | 75.9 MW |
| Energy for | 31,000 households |
| Length of Online Access Tracks | 13 KM |
| Length of Onsite 33kV Cabling | 63 KM |
---
Mid Hill Wind Farm project scope and major considerations:
Powersystems were awarded the grid connection contestable works and onsite electrical infrastructure contracts for Mid Hill Windfarm, following the successful completion of Crystal Rig and Rothes Windfarms for Fred Olsen Renewables.
As an independant connections provider (ICP), Powersystems designed and installed the 8.5km grid connection cable route that was adopted by Scottish and Southern Energy.
The Mid Hill Wind Farm is located mainly on forestry land in Fetteresso Forest south west of Aberdeen. Construction of the 25 Siemens 2.3 MW wind turbine generators started late 2012 and was completed in 2014 giving a total capacity of 57.5 MW. The rotor diameter is 93 m and the height of the towers are 78.5m.
Mid Hill II Wind Farm received consent on 25 October 2013. This extension was constructed alongside Mid Hill I. The Mid Hill II wind farm has 8 Siemens 2.3 MW turbines. The total installed capacity of the wind farm is 75.9MW
In addition to the wind turbines, the site has a metering and transformer building, operations centre, underground cables, access and site tracks.
The wind farm electricity output will be metered at the site then exported to an offsite substation via a 33 kV underground cable.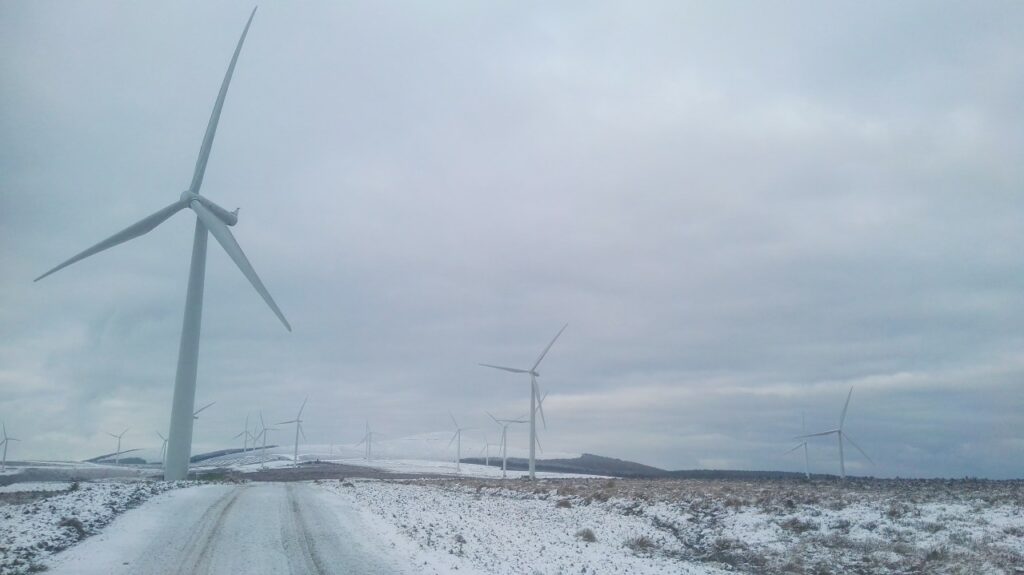 Mid Hill Wind Farm development:
The power is sold under a long-term PPA power purchase contracts with Statkraft. Mid Hill I is able to provide electricity generation equivalent to the consumption of 31,000 homes on an annual average basis.
The turbines will be maintained under a contract with Siemens. Each turbine is monitored 24 hours a day seven days a week and any maintenance are carried out by specially trained and qualified technicians. As well as maintaining the turbines for safety and energy production the on-site team are responsible for monitoring the local ecology such as water tables, stream water quality and maintaining the natural plant and animal life around the wind farm.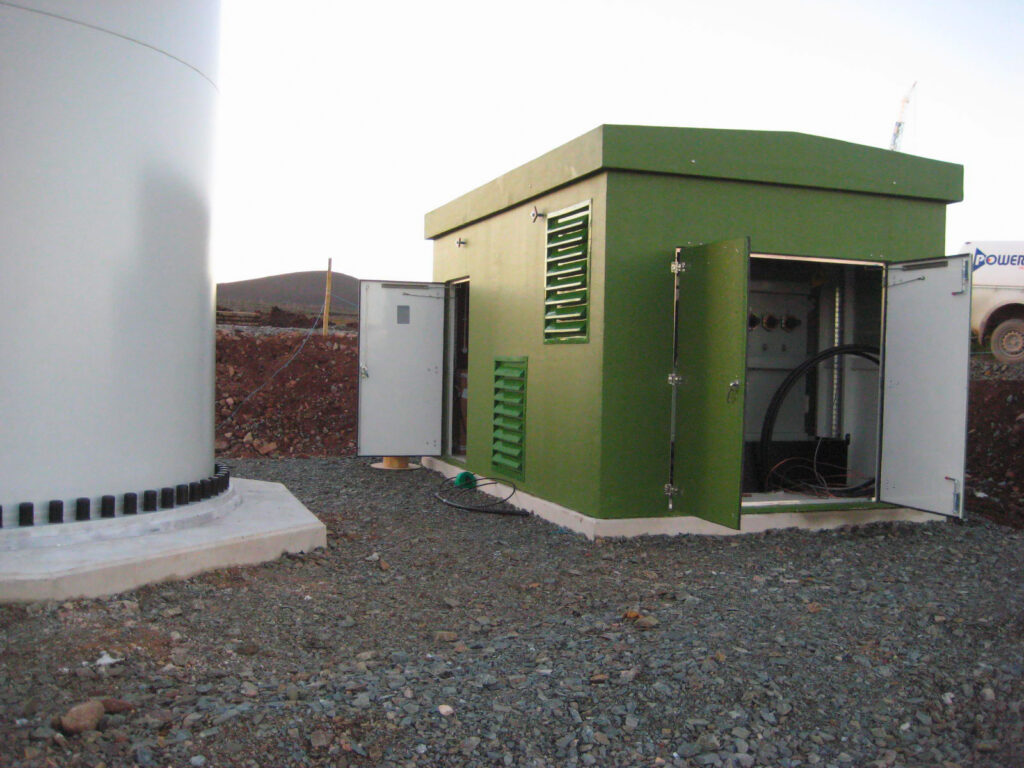 How Powersystems helped:
The Mid Hill Wind Farm electrical works carried out by Powersystems in completing the contract comprised of:
63km of 33 kV grid connection cable
8.5km grid connection fibre optic cable
Electrical design studies to ensure grid code compliance
Electrical design drawings
Installation of 65km of 33 kV cable
Installation of 22 km fibre optic cable
Earthing of 33 No turbine bases
Mid Hill Wind Farm Design and installation of 33 No turbine substations each comprising of:
The results: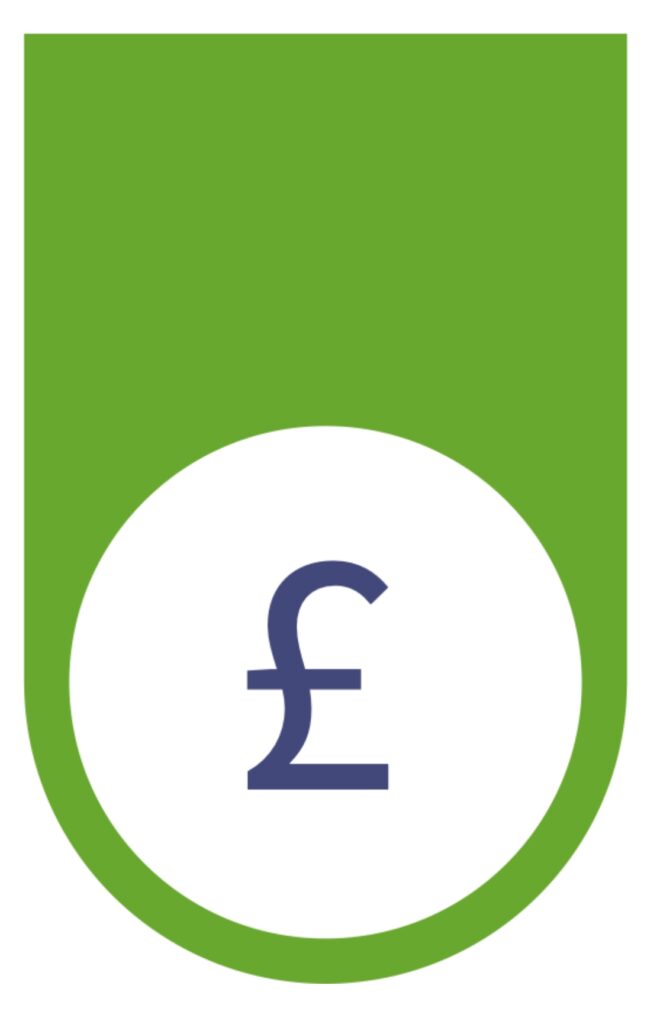 Economic Benefit
A Community Benefit Fund has been established as part of our ongoing commitment to the communities in the vicinity of the wind farm. The purpose of the fund is to enable communities to carry out improvements to their local area in ways which benefit the local environment, local amenities or tourism
The Mid Hill funds are managed by five local community groups. If you are a local group looking for funding please email communities@fredolsen.co.uk to see which group you might be able to apply to
In Conclusion:
Once installed Powersystems commissioned all of the electrical infrastructure, energised and handed over the project to the client on time and on budget.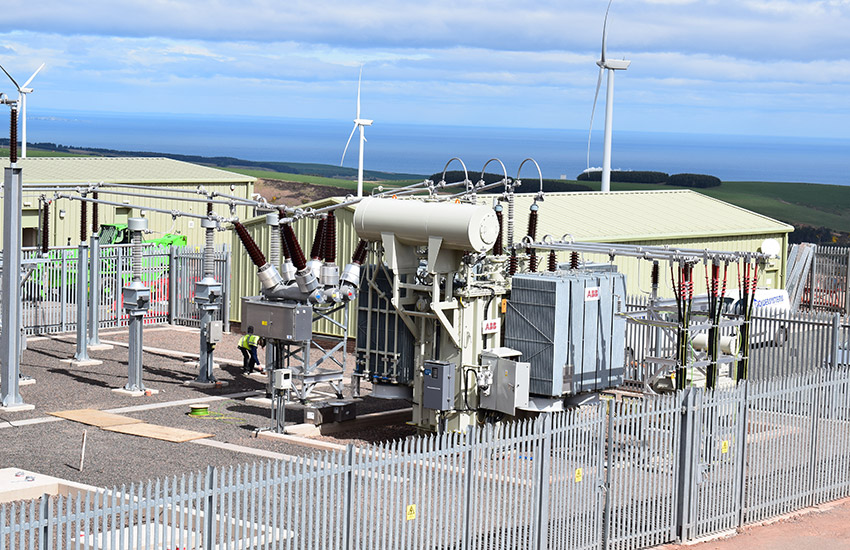 Speak to Powersystems Today
We would love to hear from you and talk through your projects with you