Bespoke to your requirements Powersystems have specified and installed every type.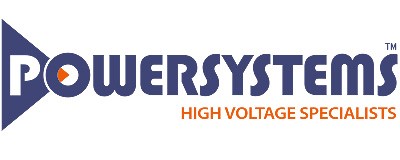 Transformers can come in all sizes and specification depending on the requirements of the project. Powersystems electrical engineering team have specified and installed every type.
Power transformers with primary voltages up to 132 kV and rating of up to 160 MVA, we would also design and install full transformer control and protection of these types of transformers
Distribution and generation transformers, supplied as free-standing units or with close coupled HV/LV switchgear
Cast resin transformers, where a non-oil cooled system is required
Pad and pole mounted transformers for auxiliary and small supplies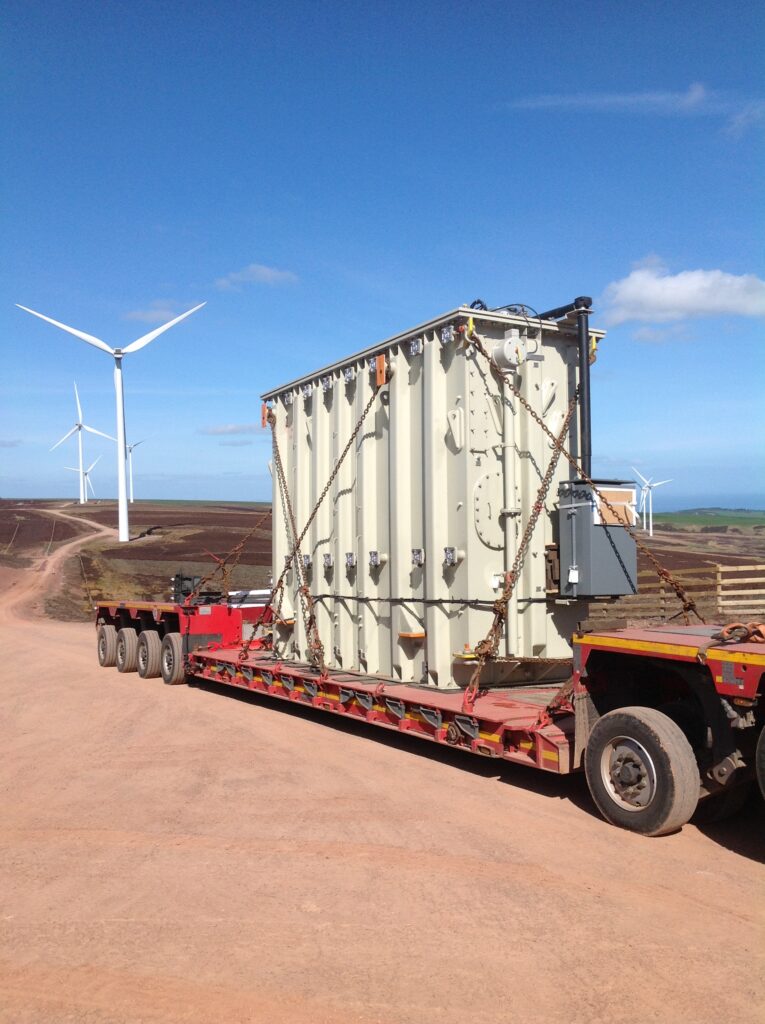 Get started, planning your project with Powersystems
Speak with one of our high voltage electrical engineering specialists today.