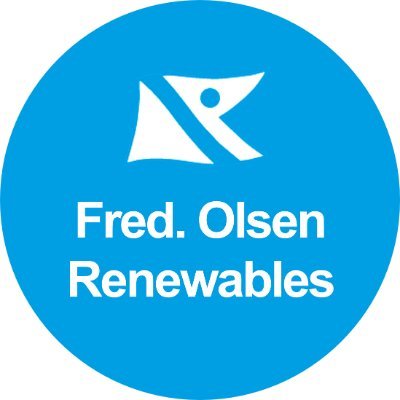 ---
Project Facts and Figures
| | |
| --- | --- |
| Project Value | £20 Million |
| Project Duration | 26 Months |
| Services | Electrical Balance of Plant |
| Market Sector | Renewable Energy, Wind Farm |
| | |
| --- | --- |
| Number of Turbines | 60 |
| Wind Turbine Capacity | 2.3 MW |
| Total Installed Capacity | 138 MW |
| Energy for | 110,000 |
| Length of Onsite 33kV Cabling | 110 km |
---
Crystal Rig II Wind Farm scope of work and major design considerations:
Crystal Rig II Wind Farm received consent on 12 July 2005. In 2008 Fred Olsen Renewables appointed Jones Bros Civil Engineering and Powersystems to carry out the civil and electrical balance of plant contract for the 138 MW Crystal Rig II wind farm. Construction started in 2008 and the £20 Million pound contract was successfully completed in 2010 on time and to budget.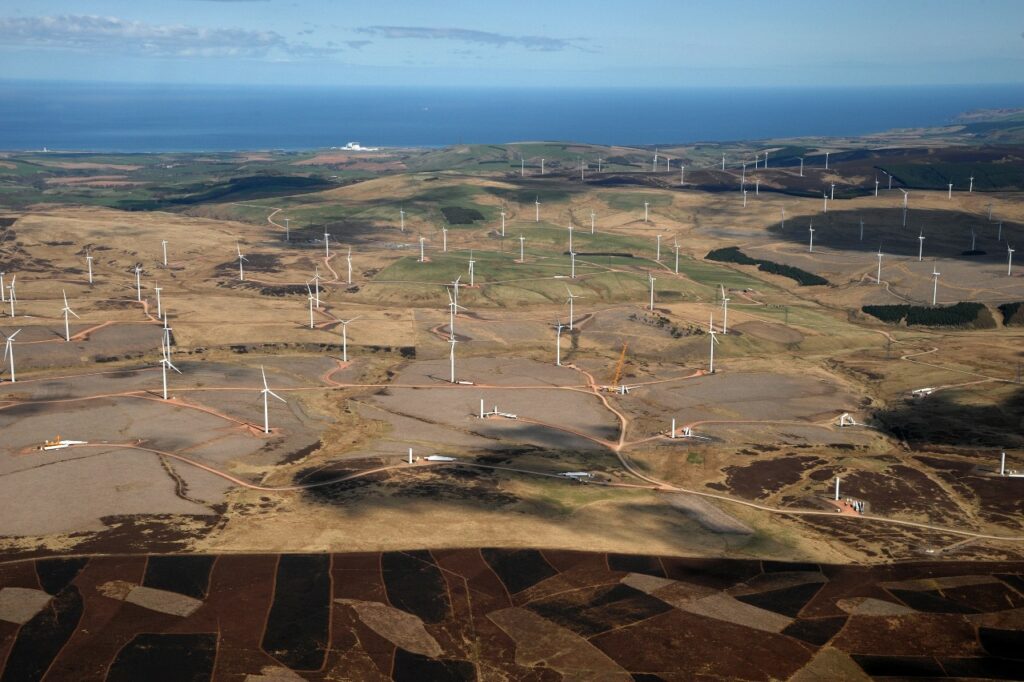 The 60 Siemens 2.3 MW turbines are positioned predominantly to the west of the existing Crystal Rig Wind Farm, with turbines both within the Scottish Borders Council and the East Lothian Council. Dunbar is the closest town (approximately 10 km from the wind farm). The nearest village is Cranshaws (5.5 km south-southeast of the wind farm). The 2.3 MW Siemens turbine diameter is 93 m and the height of the towers are between 68.5 – 78.5m.
Crystal Rig Wind Farm is an operational onshore wind farm located on the Lammermuir Hills in the Scottish Borders region of Scotland.
Crystal Rig II Wind Farm development:
When phase 1 was completed in May 2004 it was the largest wind farm in Scotland
As a result of 3 extensions it is currently the 2nd largest wind farm in the UK, in terms of nameplate capacity and one of the top five largest in number of turbines
The wind farm was developed and is owned by Fred. Olsen Renewables Ltd. part of the Fred. Olsen Group and is managed by Natural Power, another member of the Fred Olsen group
Turbine maintenance and service is carried out by technicians from Nordex SE and Siemens. Since the completion of Crystal Rig 2 in 2010, Siemens have based their main service centre for all wind farms in the South East with Siemens turbines in use at the turbine control centre at Crystal Rig whose offices are shared with Natural Power. This enables Siemens technicians with easy access to all 60 turbines on site and to the nearby wind farms of Aikengall 2, Carcant, Toddleburn and Black Hill wind farms. Nordex base their service centre in Loanhead which is based half way between Crystal Rig 1/1A and Bowbeat Wind Farm where 24 Nordex N60 Turbines fall on the Moorfoot Hills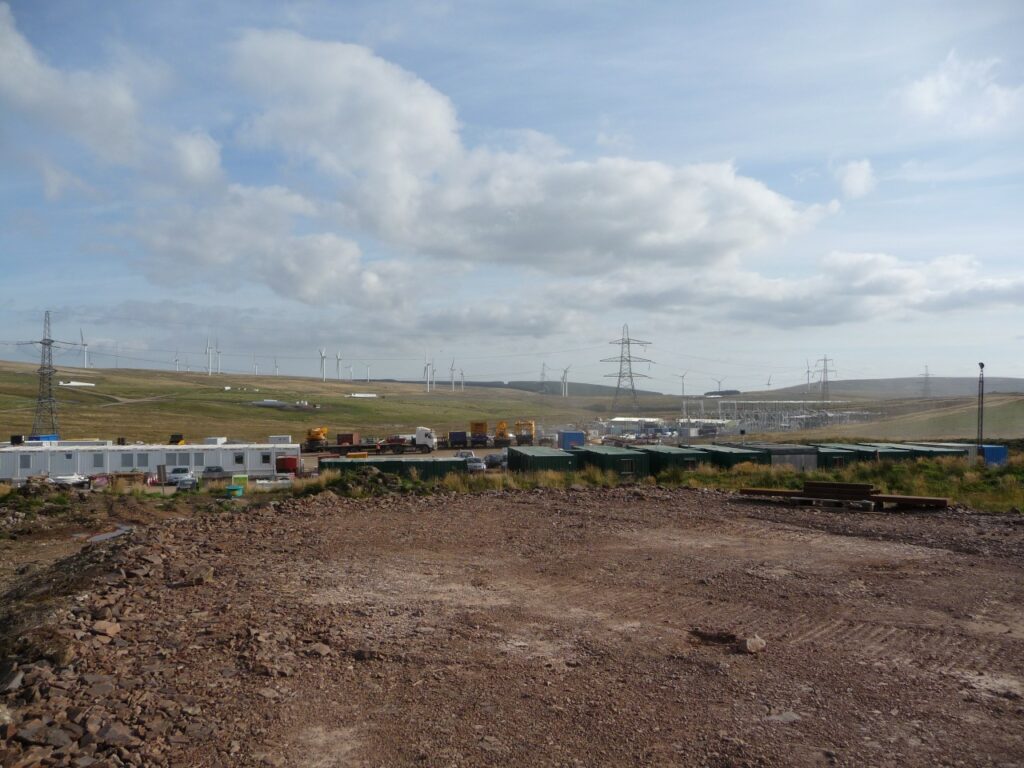 Crystal Rig II Wind Farm project timings:
Crystal Rig wind farm was built in four stages:-
Crystal Rig wind farm was completed in May 2004. It consisted of 20 Nordex N80 turbines producing a maximum of 50 MW
Crystal Rig wind farm 1a extension was completed in May 2007 adding a further 5 N80 turbines to increase the maximum to 62.5 MW
Crystal Rig 2 & 2a were both completed in September 2010 they consisted of 60 Siemens SWT-2.3 turbines in total capable of producing 138 MW
How Powersystems helped:
The whole wind farm site has 85 turbines and a name plate capacity of 200.5 MW. Crystal Rig 1 and 1a are connected to the Scottish Power Transmission network at the Dunbar substation 10 km to the north. A dedicated substation has been built on site for the connection of Crystal Rig 2 and 2a. A third phase has also been assessed for potential development. This would extend the farm to the north of Crystal Rig 2a. It could consist of between 9 and 18 turbines and make use of the spare capacity in the grid connection.
The electrical works carried out by Powersystems in completing the contract comprised of:
Electrical design studies to ensure grid code compliance
Electrical design drawings
Installation of 110 km of 33 kV cable
Installation of 40 km fibre optic cable
Earthing of 60 No turbine bases
Design and installation of 60 No turbine substations each comprising of:
During the 26 month project duration Powersystems completed the design and installation of the site electrical infrastructure works to power the 60 No 2.3 MW turbines.
The results: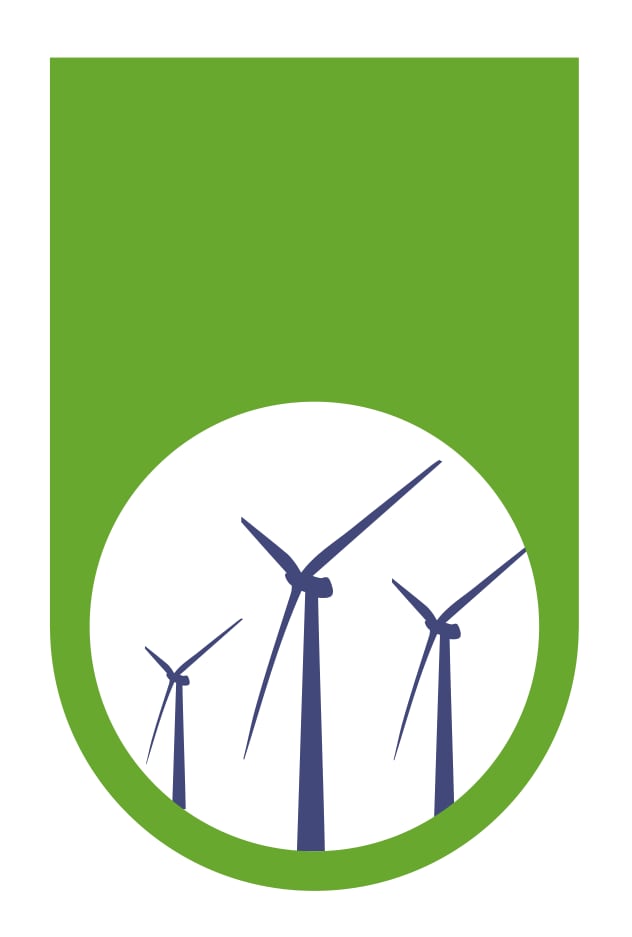 Environmental Benefit
Crystal Rig I and II combined long-term to provide electricity generation equivalent to the consumption of 110,000 homes, on an annual average basis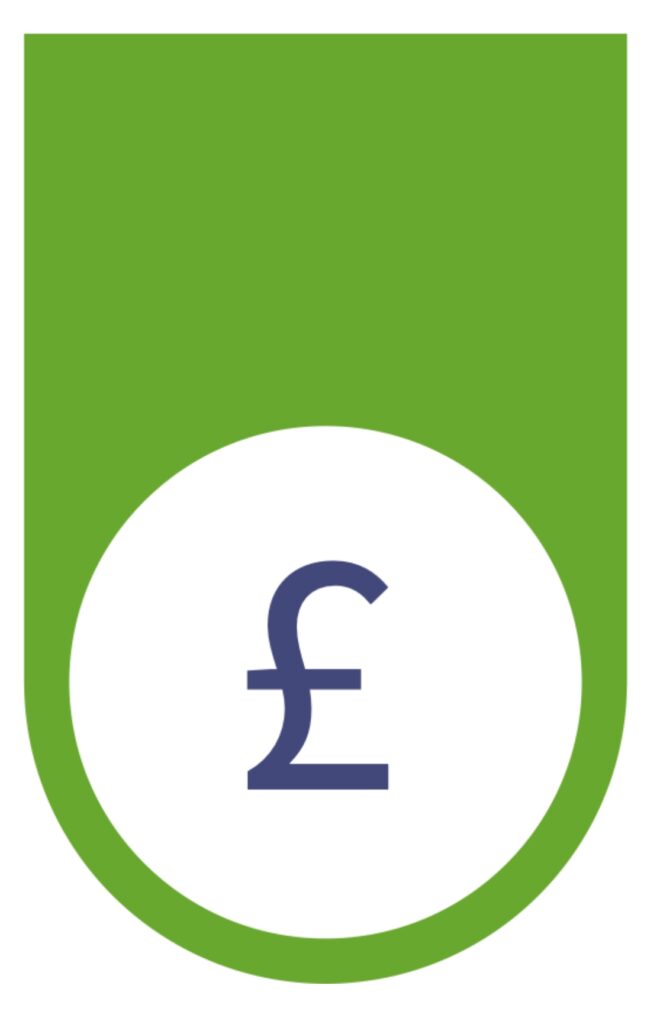 Economic Benefit
Crystal Rig II Wind Farm established a community benefit fund as part of their ongoing commitments to communities in the vicinity of the wind farm
In Conclusion:
Once installed Powersystems commissioned all of the site electrical infrastructure and handed over the project to the client on time and on budget.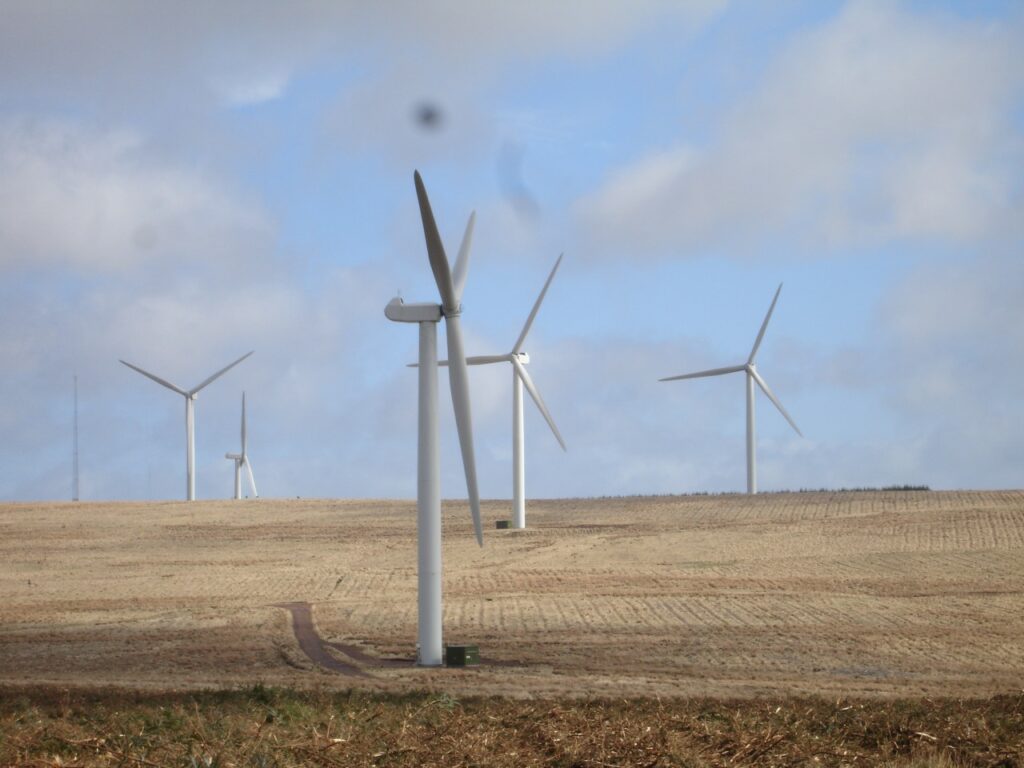 Speak to Powersystems Today
We would love to hear from you and talk through your projects with you