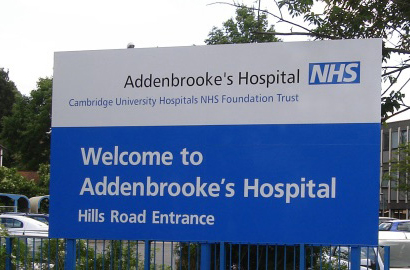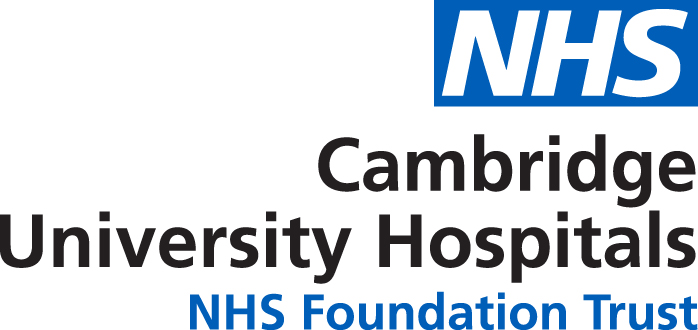 Addenbrooks Hopital
Hills Road, Cambridge
---
Project Facts and Figures
---
Addenbrookes Hospital, Cambridge University Hospital NHS, 33kV Contestable connection
To meet the increasing electrical load requirements of Addenbrookes Hospital, Powersystems were employed to design, install and commission a new 33 kV primary substation on the hospitals site.
The electrical connection to the site was carried out as a contestable connection under the Ofgem Competition in Connections scheme allowing accredited contractors to compete with the distribution companies to carry out the work. The project on completion was adopted by 24Seven to form part of their distribution network.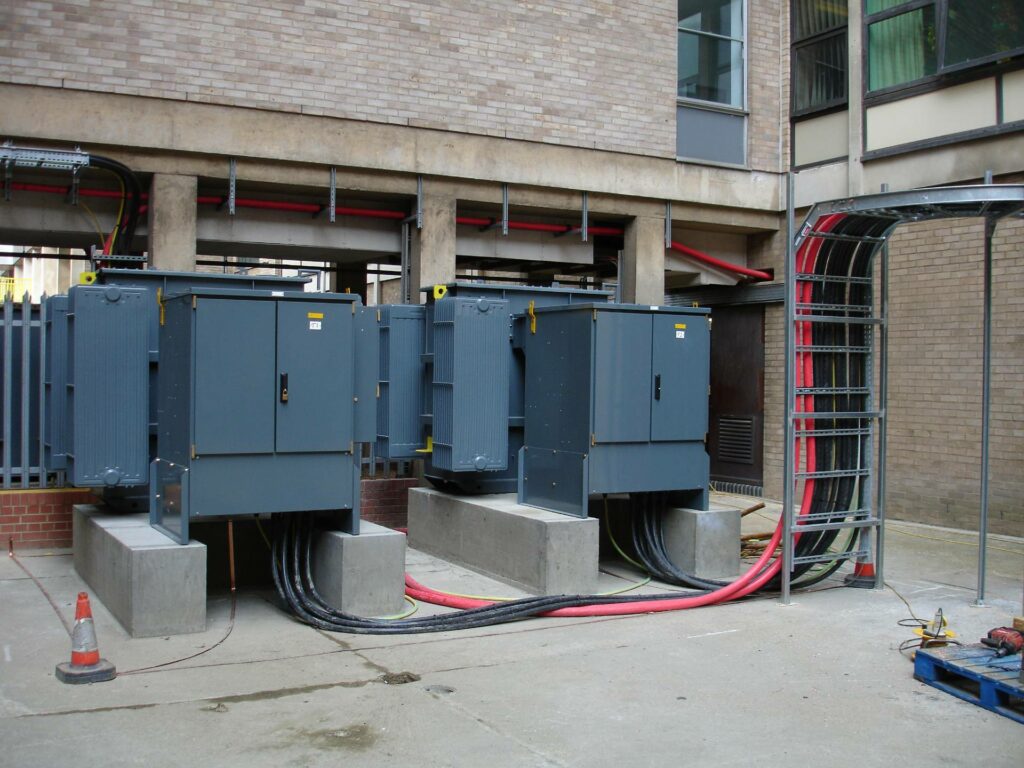 To provide a 33kV supply to the site, Powersystems installed 2No 33kV circuits 4km from 24Sevens Fulbourn grid substation.
The cables were installed in the public highway and a directional drill under a rail track was also undertaken.
The new Primary substation compound and switchrooms were designed and constructed by Powersystems to house the substation equipment.
Within the Primary substation Powersystems supplied and installed:
2No 12/24MVA 33/11 kV transformers
18 panels of 11 kV switchgear
Protection panels
Battery chargers
11 kV cables
Building lighting and power
On completion of the installation the substation equipment was tested and commissioned to the satisfaction of the 24Seven Engineers. The substation was completed 50 weeks after award of contract and the hospitals existing substations transferred to the new supply over the next 12 months.
Speak to Powersystems Today
We would love to hear from you and talk through your projects with you