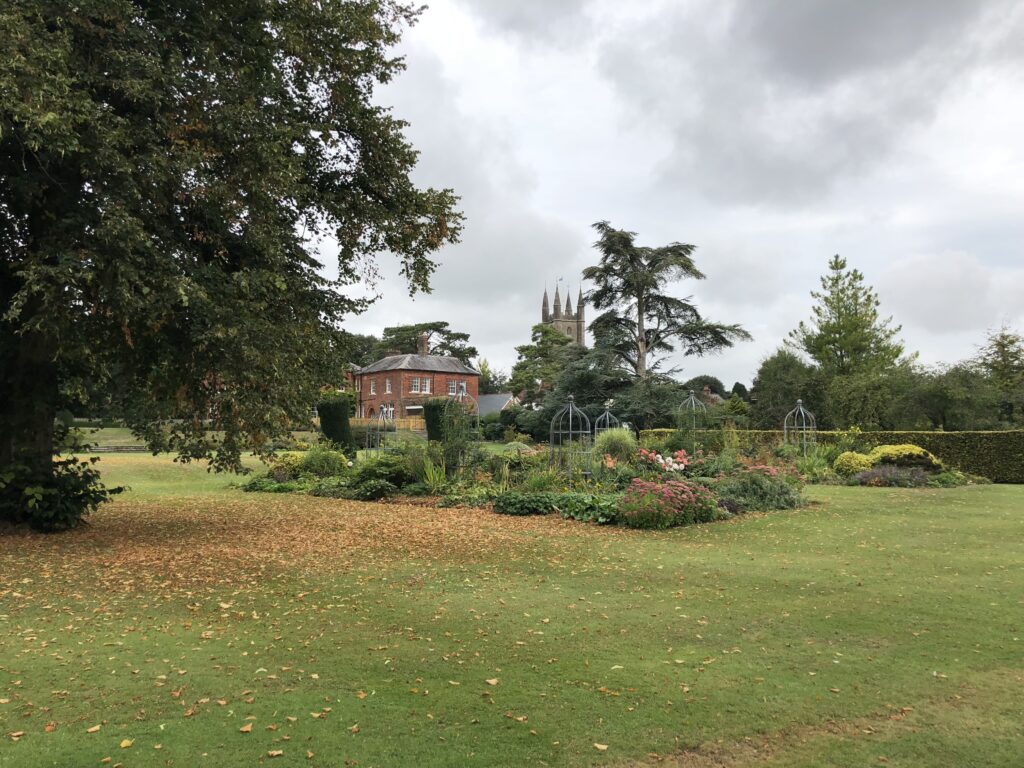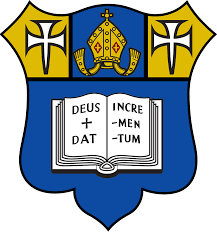 Marlborough College, Bath Road, Marlborough, Wiltshire
---
Project Facts and Figures
| | |
| --- | --- |
| Project Value | £225,000 |
| Project Duration | Commissioned April 2019 |
| Services | New grid connection and infrastructure |
| Market Sector | Commercial and Industrial, Education |
| Fact | Merlin was buried here! |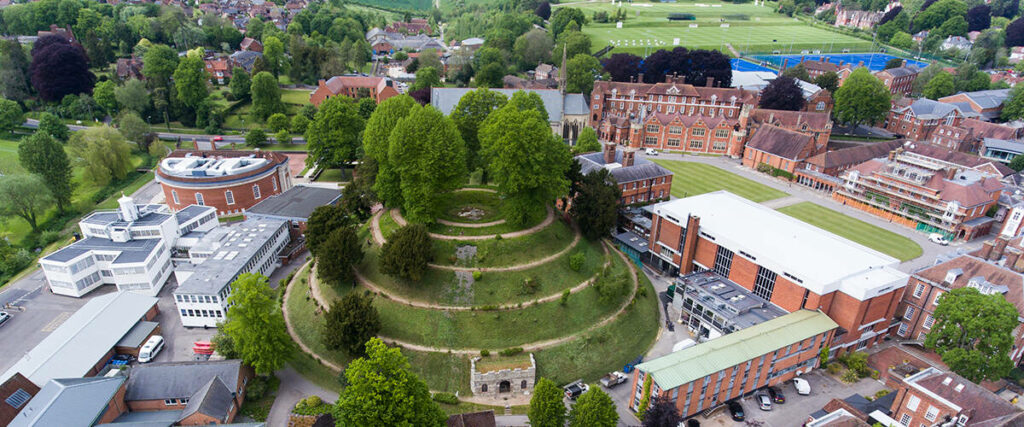 ---
Marlborough College scope of work and major design considerations:
Powersystems were responsible for the design, installation, testing and commissioning of the electrical infrastructure associated with the Marlborough College project. This consisted of a new electricity 1000 KVA HV and LV connection from SSE point of connection to the new Norwood Hall utility building.
Marlborough College is a co-educational independent school for day and boarding pupils located in Marlborough, Wiltshire. Founded in 1843 for the sons of Church of England clergy, it is now fully co-educational.
The site of Marlborough College was formerly occupied by Marlborough Castle, first mentioned in documents of 1138, although it is thought to have been built soon after 1066. Recent radiocarbon dates taken through the Marlborough Castle mount show the main body of it to be of Neolithic origins. The grade II park and garden is registered under the Historic Buildings and Ancient Monuments Act 1953 within the Register of Historic Parks and Gardens by Historic England for its special historic interest.
The major items of electrical plant that Powersystems designed, supplied, installed, and commissioned were:
1000 KVA 11/0.4 kV transformer and ancillary plant
11 kV Trident FRMU Mk2
1600A Aculok transformer mounted LV distribution cabinet complete with auxiliary terminals and metering current transformers
Envico GRP enclosure
CoP3 metering cabinet
Earthing system at the substation
Cable laying of 880m of 11 kV
Testing and energisation of the sub-station in accordance with Powersystems Electrical Safety rules until handover to the client.
How Powersystems helped:
The Marlborough Mound has been one of the biggest mysteries in the Wessex landscape, used as a castle and then became an important fortress for the Norman and Plantagent kings meant that the Powersystems team gave tremendous consideration to the routing of the underground cables to ensure this beautiful site was preserved.
As a Lloyds accredited contractor, Powersystems were appointed to design, supply, install, test and commission a new 11kV connection from the SSE point of connection to the new 1000 KVA substation with LV connection to the new utility switchboard.
In August 2018 Stepnell appointed Powersystems to carry out ICP contestable works including all the civil and electrical works to facilitate a complete installation which SSE would adopt.
Civil works included some 880 m of buried ducting with cable joint pits run underneath the Marlborough College grounds and road network.
Powerystems managed the Section 50 notices, licence bonds and traffic management for the Pewsey road crossing to the point of connection.
The results:
Following some legal (Wayleaves) Marlborough College (Norwood Hall) grid connection and works was energised during the Easter shutdown in April 2019
The SSE point of connection tie-ins and all final testing took place over 1 day
Powersystems successfully moved the Norwood Hall facility at Marlborough College from a temporary generator to a permanent grid supply and was handed over to SSE for integration into their network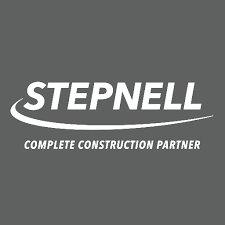 Speak to Powersystems Today
We would love to hear from you and talk through your projects with you