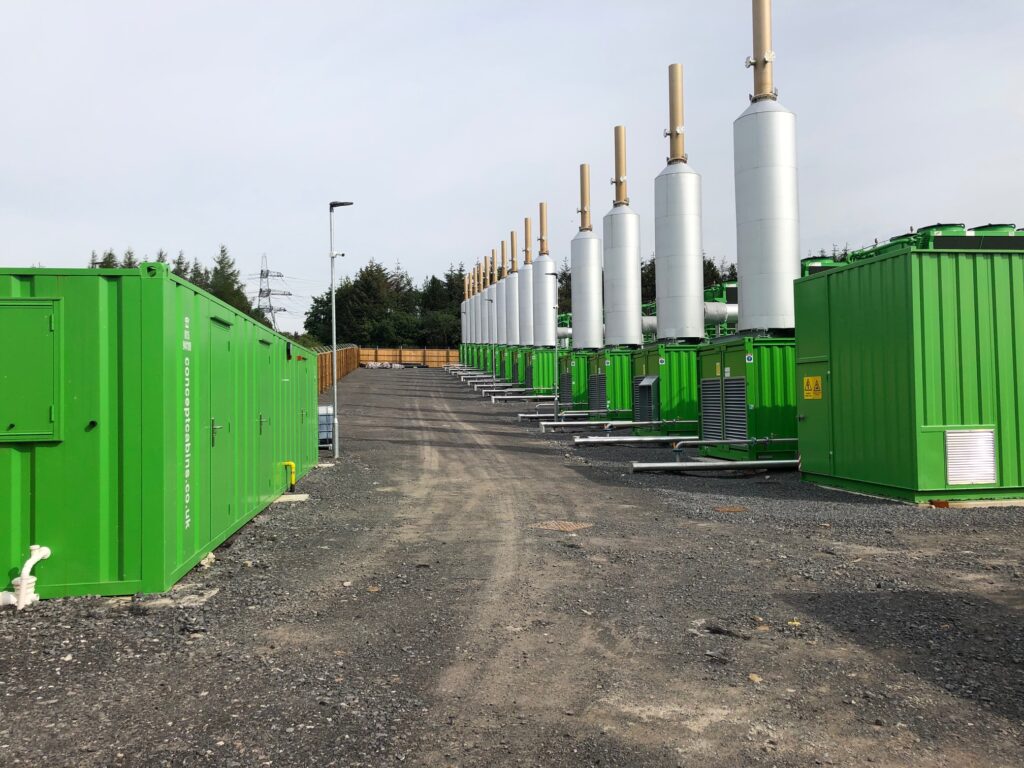 Quinbrook Infrastructure Partners
Brecon Power STOR is located in Rassau, Brecon, mid Wales.
---
Project Facts and Figures
| | |
| --- | --- |
| Project Value | £12 Million |
| Project Duration | 9 months |
| Services | Electrical Infrastructure, Balance of Plant (eBoP) |
| Market Sector | Generation, Short Term Operating Reserve (STOR), |
| | Powersystems are a Lloyds registered (NERS) approved independent connection provider (ICP) |
| | |
| --- | --- |
| Number of Generators | 14 |
| Generator capacity | 1.5 MW |
| Total Installed Capacity | 21 MW |
| Connection Voltage | 33 kV |
| Altitude of Site | 1250 ft |
| Length of Onsite 400 V Cabling: | 3.0 km |
| Length of Onsite 33kV Cabling | 1.75 km |
| Length of Onsite Control and Signal Cabling | 6.0 km |
---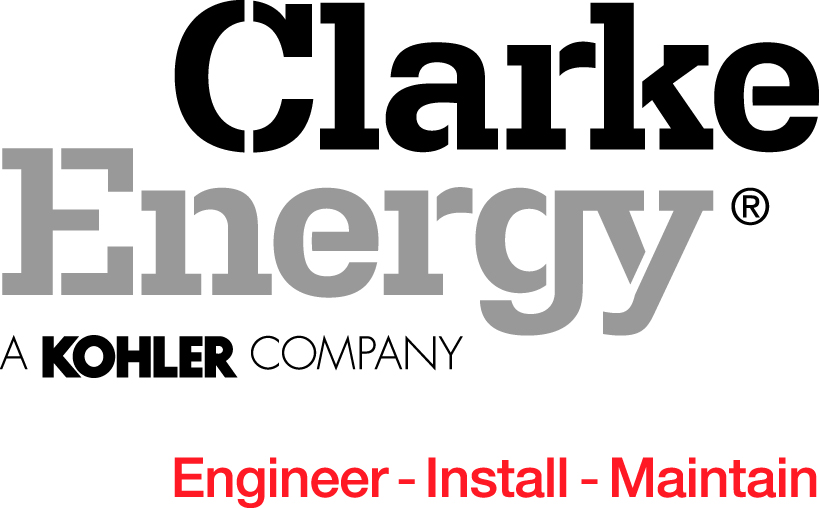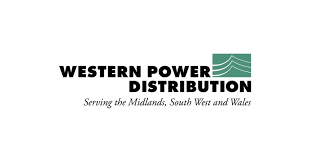 Brecon Power STOR scope of work and major design considerations:
Powersystems high voltage (HV) power engineering were responsible for the design, installation, testing and commissioning of the electrical infrastructure associated with the construction of the 21 MW embedded short term operating reserve (STOR).
The plant was designed to provide reserve electricity generation to the National Grid which can be called on at short notice at times of network 'stress'. The principle of the development and its impact on environmental, social and economic factors was carefully assessed and given the go-ahead.
The site is located in Brecon, mid-Wales and was constructed in partnership with Jones Bros Civil Engineering on behalf of the client, Quinbrook Infrastructure Partners. Brecon STOR adds gas-peaking generation to their extensive worldwide investment portfolio that includes renewable and low carbon technologies.
Brecon Short-Term Operating Reserve (STOR) plant is a 21 MW gas peaking generation platform which began exporting power to the grid in November 2018. The site consists of fourteen 1.5 MW generators powered by Jenbacher Engines supplied by Clarke Energy which are capable of supplying electricity to the grid at short notice. As a trusted NERS accredited company with over 46 years' experience, Powersystems were appointed to assume the responsibility for the electrical and mechanical Balance of Plant.
The major items of electrical plant that Powersystems designed, supplied, installed, and commissioned were for the design, supply, installation, testing and commissioning of the 33 kV grid connection consisting of:
The major items of electrical plant that Powersystems designed, supplied, installed, and commissioned were:
7 x 3.5 MVA 33 kV/0.4 kV transformers and associated bunds
Gas supply connections to 14 x 1.5 MW Clarke Energy generators via HDPE and stainless pipework
Boilers and hot water pump & distribution system, including Insulated flow and return pipework
Cabling for the control and protection panels for the complete system
Compound and sub-station earth system installation and testing
All necessary building fit-out works comprising Lighting and small power with intruder, CCTV and fire alarm systems
Within the Brecon power site, the installation of 33 kV power, low voltage, control, signal and communications cabling works
---
Brecon Power STOR development:
As the UK's electricity network continues to move away from large-scale carbon emitting sources towards alternative renewable energy generation, it faces new challenges. The intermittent nature of renewable sources such as wind energy power make it impossible for the grid to accurately predict how much energy they will have at their disposal at any one time, or how long they will need it for.
Brecon Short Term Operating Reserve (STOR) plant is one of many STOR sites across the UK that give the grid the extra flexibility it needs to meet peak demands at short notice and ensure smooth and efficient operation.
Also known as a 'peaking' plant the STOR plant provides electricity generation at short notice to the electricity network.
The National Grid owns and operates the national electricity network. They are obliged to ensure that the electricity supply system runs within specified limits. Many factors change these operating conditions, but none more so that the balance between the electricity demanded by customers and the electricity generators available to produce electricity.
Conventional power generation equipment can be operated with some certainty, however the increasing supply of energy from renewable sources, such as wind turbines and solar arrays, means that some power generation is reliant on prevailing weather conditions, which can create a shortfall in supply. These shortfalls are required to be replaced at short notice and for this reason the National Grid requires a number of plants across the country capable of producing small amounts of electricity at short notice.
The Brecon power STOR comprises of fourteen 'engine-driven electricity sets' that together create a total of around 21 MW energy. Each engine generator set is sited in its own acoustic containment cell, side by side within a new plant building. The engines are fuelled by natural gas and will use conventional spark ignition technology to burn the fuel which in turn rotates the generator, creating electricity that is exported to support the local electricity network.
The generators had to connect to a common switchboard and control system in order to provide an interface to the Western Power Distribution (WPD) substation. The engines also required a natural gas supply and hot water flow/return with duty/standby equipment in order to facilitate a fast start capability.
The engine exhaust gases pass through a silencer before being expelled to the atmosphere. As the fuel is natural gas the exhaust emissions are similar to those expelled by a conventional gas-fired central heating boiler. The heat generated by the engines is dissipated in radiators cooled by electric fans. The engine cooling system is a closed loop water system which continues for as long as the plant is operating. By its very nature, i.e. providing short term reserve power at short notice at times of network 'stress', the plant runs for short periods of time with long periods between operating times.
Experience showed that this is infrequent and that STOR facilities are typically called on for around 60-90 minutes every 2-3 day, which equates to around 300 hours per annum. This period of time is typical in the current market, though actual usage may vary according to supply and demand and network 'stress'.
---
Brecon Power STOR project timings:
Construction of Brecon Power STOR began in June 2018 with mobilisation on site which involved preparing the ground for construction activity. Generator component deliveries commenced in July 2019.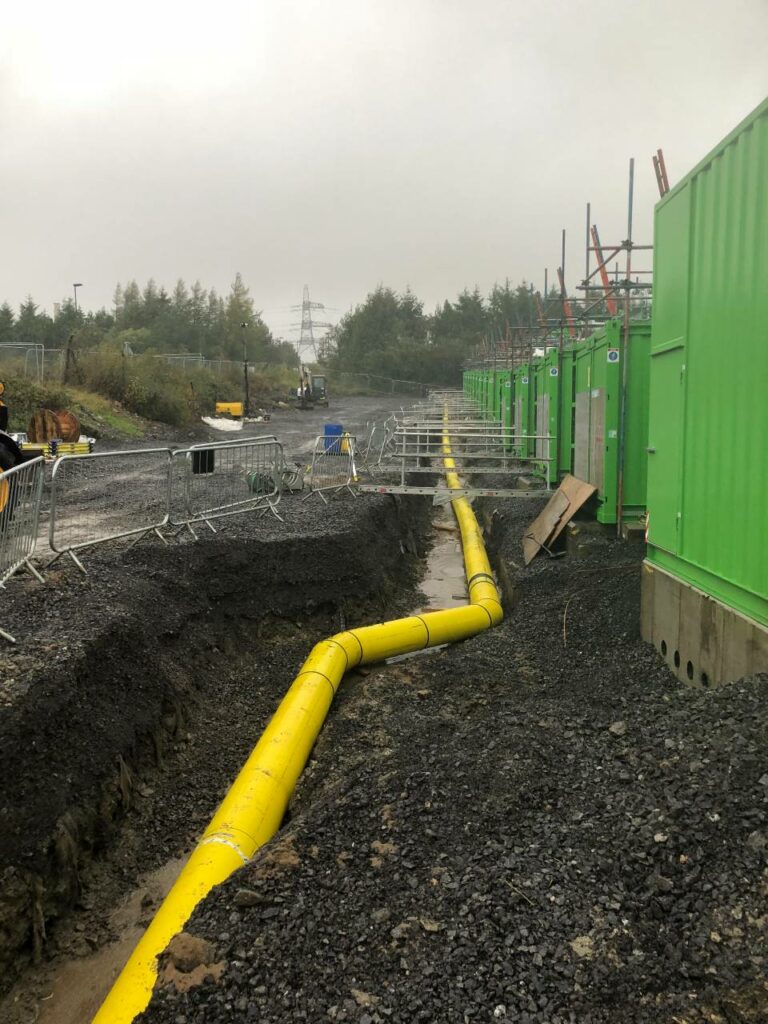 ---
How Powersystems helped:
Powersystems engineers were involved with a design that maximises the generation capacity on the small amount of land available whilst also adding cost-effectiveness for the customer.
Instead of connecting each of the fourteen 1.5 MW Clarke generators to their own 33/0.4 MW transformer, valuable space on site was saved by using three-winding transformers shared between pairs of generators instead. This halved the number of step-up transformers needed to 7.
Through condensing the site layout, Powersystems were able to save the customer on some of their largest expenditures – the amount of underground utilities needed to support the site. This included reducing the length of gas and hot water pipework as well as the onsite underground cabling.
Noise considerations were also at the forefront of the design with consideration for the site's surrounding neighbours a high priority. Studies were conducted to assess the impact of noise and measures were put into place to reduce this. The noise of the generators was primarily reduced by fitting engine silencers to the equipment.
In order to secure preferable tariff arrangements between the customer and the National Grid, an energisation date was set for December 2018. To achieve this, Powersystems engineers worked with the customer to push non-critical aspects of the project back beyond this date. This resulted in the customer being able to export power at the set target date to avoid costly penalties.
Interface with Western Power Distribution for status and constraint signals
Used pre-insulated pipework with compression joint technology to significantly reduce installation timescales (no onsite welds, pre-insulated)
Switchgear installation and commissioning
Transformer installation and commissioning
Gas pipework supply, installation and testing
Hot water system design, supply, installation and testing
Cables and containment design, supply and installation
HV testing
SAP provision
Backup generator supply
---
The results: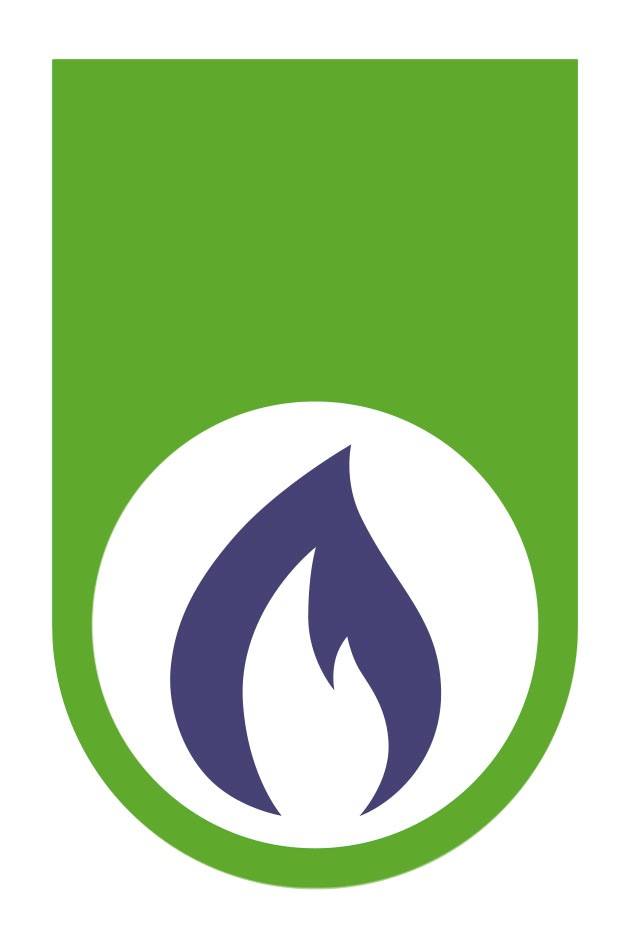 Environmental Benefit
Low carbon power platform – Low carbon technology producing 60% less CO2 emissions than coal or oil
Flexible peak power generation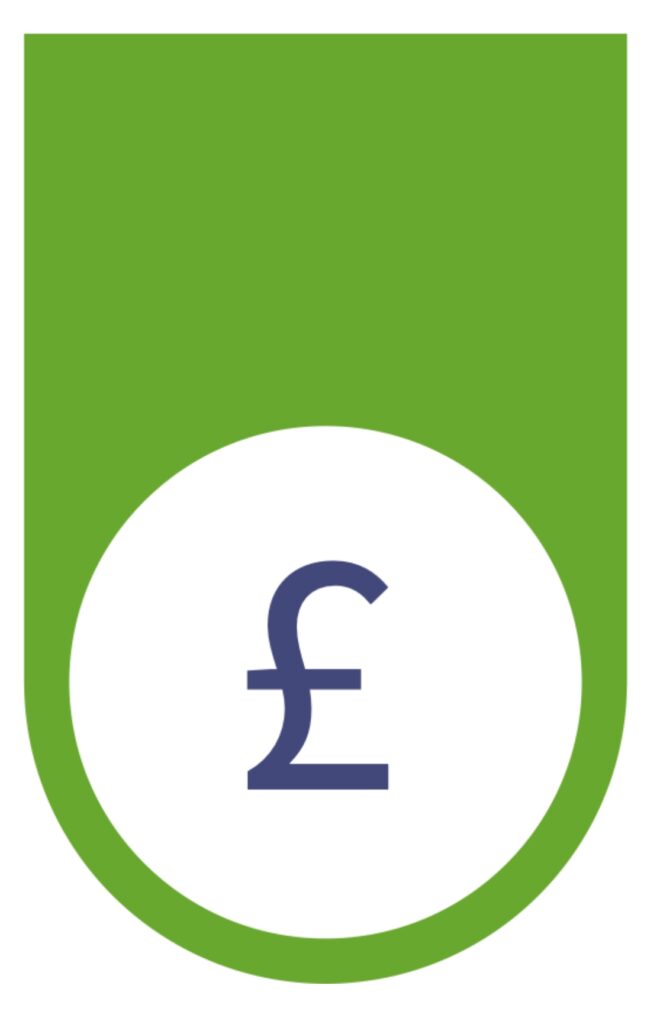 Economic Benefit
By reinforcing the national grid, the plant is of "indirect benefit to industry in the area". The plant brings varied employment opportunities including management, maintenance and security staff to the area – people who "would be recruited locally where possible"
The Brecon power STOR plant fulfils an increasingly important means for the National Grid to maintain system stability in light of the country's increased reliance upon the generation of energy from less predictable renewable resources
The Brecon power STOR (fast reserve plant) provides a low carbon back-up power generation to the National Grid. A key component that helps with the capacity market is the Short-Term Operating Reserve (STOR). These reserves are used to help the national grid combat exceptionally high demand or cover normal demand in the case where a plant is unavailable
Brecon Power is a part of a potential $1.6B worldwide investment in low carbon energy
In Conclusion:
Brecon Power STOR began exporting electricity to the National Grid in November 2018.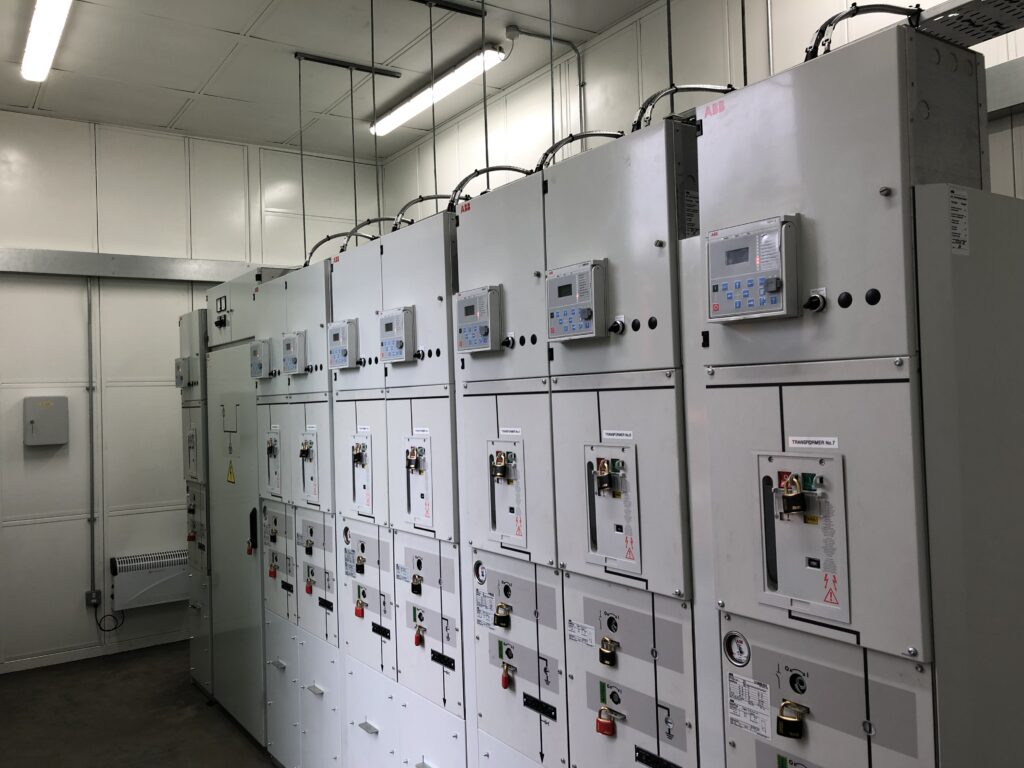 Speak to Powersystems Today
We would love to hear from you and talk through your projects with you