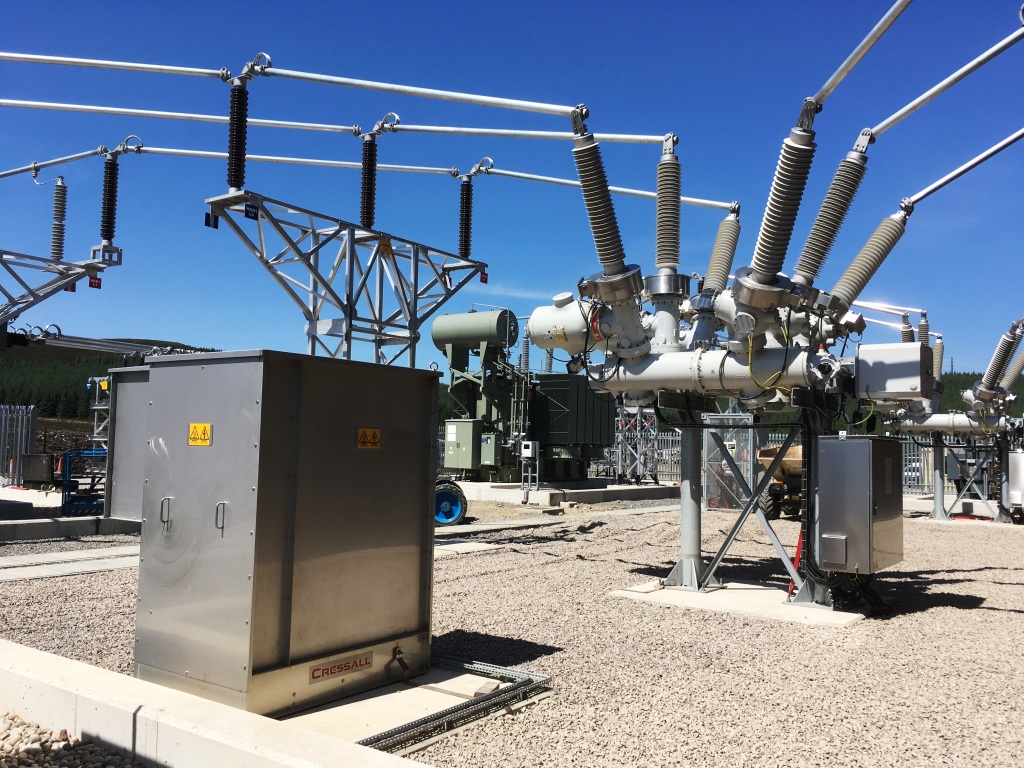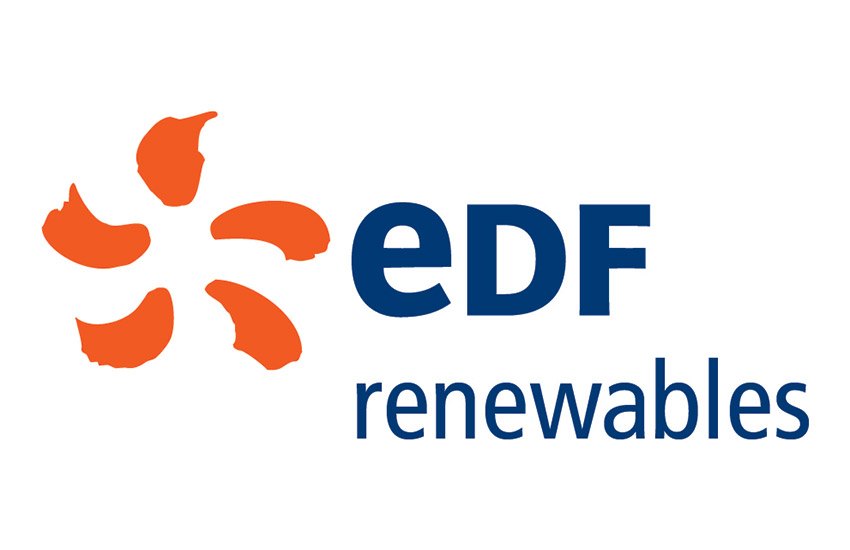 EDF Renewables
Dorenell Wind Farm is located on the Glenfiddich Estate, in Scotland.
---
Project Facts and Figures
| | |
| --- | --- |
| Project Value | |
| Project Duration | 20 months |
| Services | Electrical balance of plant for a wind farm |
| Market Sector | Renewable Energy, Wind Farm |
| | |
| --- | --- |
| Number of Turbines | 59 |
| Wind Turbine Capacity | 3.0 MW |
| Total Installed Capacity | 177 MW |
| Connection Voltage | 132 kV |
| Size of Site | 35 km2 |
| Energy for | 106,000 Households |
| Length of Online Access Tracks | 42 km |
| Length of Onsite 33 kV Cabling | 240 km |
---
Dorenell Wind Farm scope of work and major design considerations:
In May 2008 Infinergy Ltd applied to the Scottish Government, for planning permission for the construction of Dorenell Wind Farm. The wind farm was to occupy an area of land approximately 7 km by 5 km on the Glendfiddich Estate. This is approximately 8 km South East of Dufftown and 2.2 km from the boundary of the Cairngorms National Park.
Dorenell Wind Farm development:
The 59 x 3.0 MW turbines generate at 33 kV. These are arranged over 7 Arrays, which feed into the wind farm substation. The voltage is then increased to 132 kV by 2, 120 MVA 33/132 kV transformers, prior to connecting to the SHETL 132 kV distribution network.
Construction of 59 turbine bases and crane pads
Construction of 34 km of new site roads, upgrading of 2.2k m of forestry track and 5.3 km of existing site tracks
Construction of a substation compound with a footprint of approximately 150m X 75m comprising 2 substation buildings
Construction of approximately 40 km of cable trenches
Installation of 59, 3.0 MW turbines with a maximum tip height of 126m
Dorenell wind farm is connected to the SHETL distribution network, via 2 x 132 kV overhead lines, approximately 22 km in length, which additionally connect to Blackhillock Primary substation on the outskirts of Keith, Moray.
Close

Dorenell wind farm, renewable energy

Close

Dornell wind farm, blade transportation

Close

Dorenell wind farm, under construction in the snow

Close

Dorenell wind farm 132 kV
Dorenell Wind Farm project timings:
Planning permission for the development was granted, after public consultation, by the Scottish Government in December 2011. In November 2015 the Dorenell wind farm development was acquired by EDF Renewables. EDF Renewables operate 36 onshore and offshore wind farms throughout the UK with a combined output of over 965 MW.
Onsite construction of Dorenell wind farm commenced in April 2017. The 132 kV electrical connection to the site was energised in August 2018. The first turbines were erected and began generating in August 2018. The final 59th turbine was constructed in December 2018. The farm has been fully operational since 20 December 2018. All construction works were completed by the 31 December 2018.
What the client wanted:
EDF Renewables operates in more than 20 countries around the world. EDF develop, construct and operate wind farms, solar and battery storage projects, and have more than 26 years' experience in delivering renewable energy generation. EDF Renewables is a joint venture between EDF Renewables Group (EDF's global renewable business) and EDF Energy (EDF's UK generation business).
It is focused on the development, construction and operation of onshore and offshore wind farms. They already operate more than 965 MW of wind farms within the UK, additionally, with a further 2.0 GW consented or in planning and development.
EDF are the UK's largest producer of low-carbon electricity, the biggest supplier of electricity by volume in Great Britain and the largest supplier to British businesses. They form part of the EDF energy group and have over 13,000 employees within the UK.
How Powersystems helped:
Powersystems were appointed as the wind farm Electrical Balance of Plant (EBoP) contractor. With responsibility for the design, build, commissioning and energisation of the entire wind farm electrical infrastructure works. This included from the 132 kV connection to the DNO. And then through to the final electrical and fibre optic terminations to the Vestas V90 turbines. Powersystems worked with EDF engineers to fine tune the employer's concept designs and produce detailed general arrangements. As well as technical designs for all aspects of the project, after that, these were then taken through to construction.
Watch a short film on the Dorenell Wind Farm
The results:
The completed Dorenell wind farm become operational in December 2018.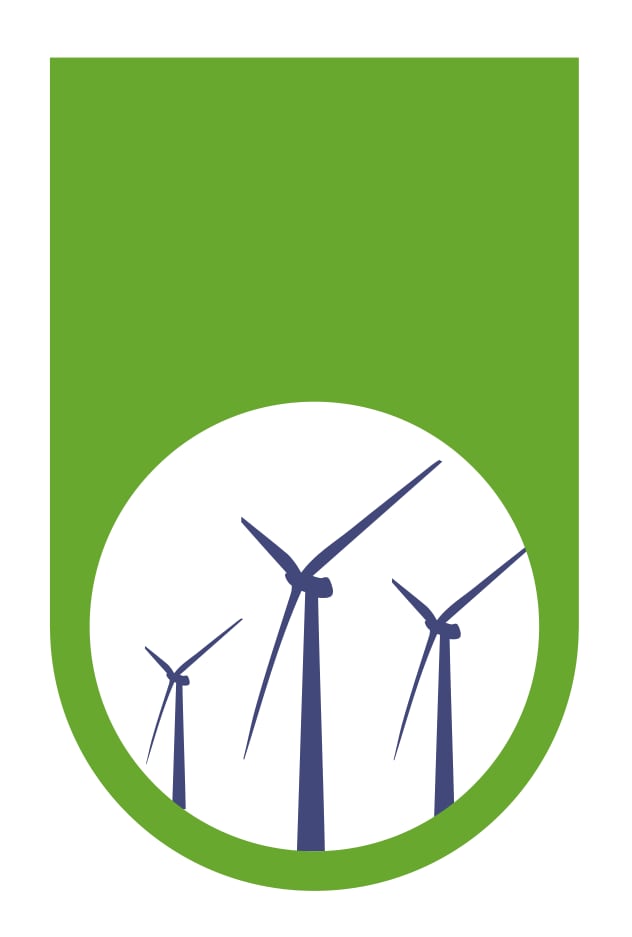 Environmental Benefit
The 177 MW Dorenell Wind Farm will generate sufficient energy to power approximately 106,000 homes
In addition, will also contribute to the Scottish Governments target; to ensure that 100% demand for Scotland's electricity is to come from renewable energy sources by 2020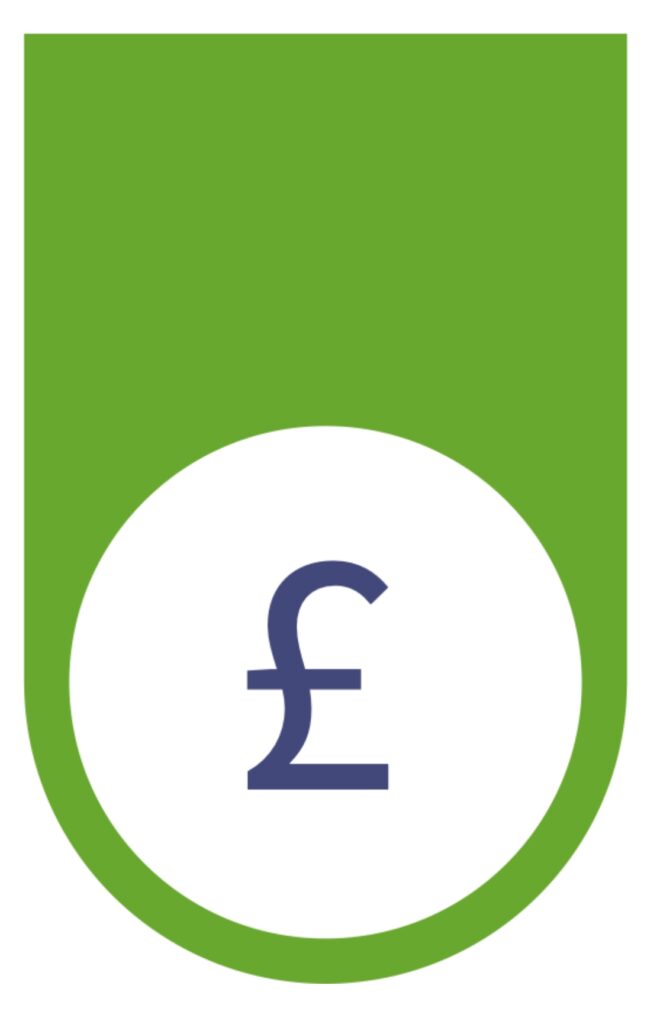 Economic Benefit – £8m to local community fund
This project saw the installation of 59 Vestas V90 3.0 MW turbines. With a tower height of 81m and hub diameter of 90m as well as a planned operating life of 25 years
EDF have committed to contribute over £8m, to the local community fund. This is over the life span of the wind farm, in addition to a range of improvements to regenerate the Cabrach area and strengthen tourism
In Conclusion:
Dorenell Wind Farm was completed in December 2018, following a very short construction period for a project of its given size and complexity. The project was completed in line with the clients construction program with no delays.
Wind is now the largest generator of electricity in Scotland, with a massive nine gigawatts of power installed over the last 20 years. On windy days, it can provide all the electricity the country needs.
In conclusion the project is the EDF Renewables largest onshore wind farm constructed to date and signals a continued working partnership with Powersystems.
Speak to Powersystems Today
We would love to hear from you and talk through your projects with you