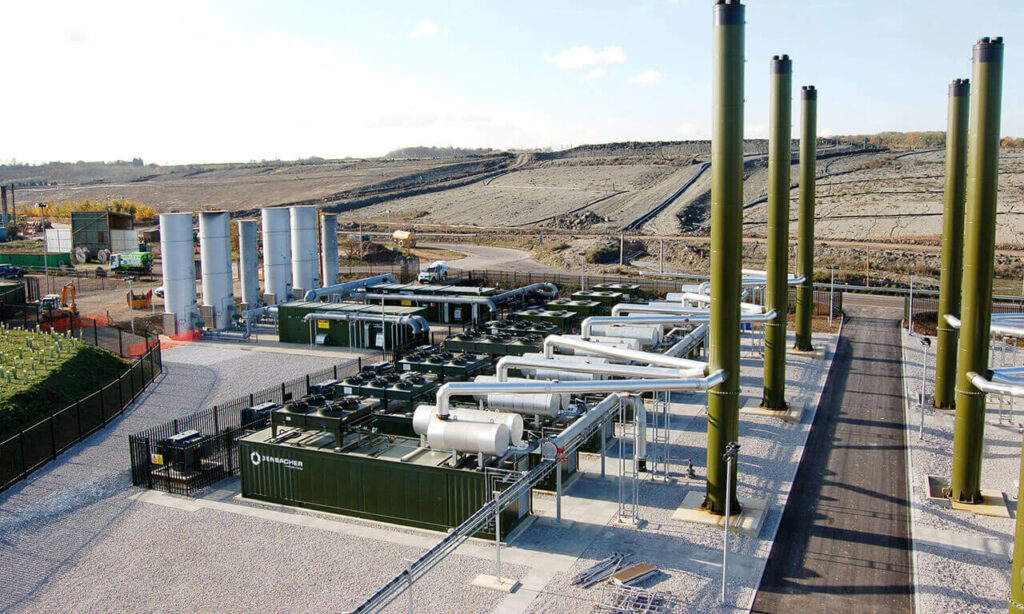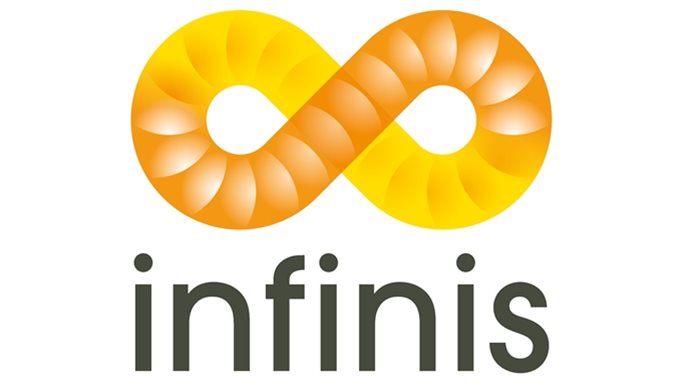 Infinis
Brogborough landfill, lidlington, Brogborough,. Bedfordshire,
---
Project Facts and Figures
---
Brogborough Landfill Generation 30 MW project background:
20 years after Powersystems had installed the original engines at Brogborough Power Station the generation capacity was to be increased by the installation of more efficient modern gas engines.
Powersystems were awarded the turnkey design and build contract for the new generation station for 30 No reciprocating gas engines with an export capacity of 30 MW.
Powersystems took the lead design role for the project co-ordinating the civil, mechanical and electrical installations to meet the design and performance brief of the client.
---
Major design considerations included:
Integration of gas delivery system to new and existing engines
Design of exhaust flues to meet stringent emission levels
New EDF energy supply substation and interface with EDF
For the construction phase of the project Powersystems took the role of principle contractor managing the works over the 50 week construction programme.
During this period the following works were carried out by Powersystems.
Levelling of the generation compound area
Construction of 33 kV substation
Construction of concrete plinths for 24 containerised generators and 24 generator transformers
New compound access road
Supply and installation of 2 x 25MVA 33/11 kV primary and 24 x 1500 kVA generator transformers
34 panel 11 kV switchboard
Site wide 33 kV, 11 kV and LV cabling and terminations
SCADA control system for high voltage system
Supply and erection of 6No 20m exhaust stacks
Mechanical installation of gas and oil pipe work
Mechanical installation of exhaust interface
Test and commissioning of all electrical and mechanical equipment
---
In Conclusion:
The project completed on time and within budget and is a flag ship generation site for the client, representing one of the largest landfill generation compounds ever constructed in the UK.
Speak to Powersystems Today
We would love to hear from you and talk through your projects with you