Help your CV to stand out
Writing a CV and covering letter to accompany your job application can really help you to stand out in the mind of the Powersystems hiring manager. Taking the time and effort to write one positions you as a proactive candidate who is genuinely interested in the role you've applied for
Powersystems ask for a CV and covering letter to begin your job application process and it is important that you put as much effort into both documents
Cover letters are often left until the last moment, a bit of an afterthought, but they can make or break a successful application and whether you are selected for the next stage

Understanding the Powersystems job role?
Before you start tailoring your CV, save yourself some time and make sure you have thoroughly read through the Powersystems job description. It may be stating the obvious, but it is important to know the job you are applying for.
The first time you read a job description, 'treat it like reading a comprehension exercise', read it all the way through, to the bottom' then do a quick gut check. Is this role the type of job you could do and want to do? If the answer is yes read the job description again!
As you read, it's important to remember that some of the information you're looking for 'will be explicit and some will be implicit, so it's imperative that you read between the lines. Take time to understand the message that is being put forth.
At this early stage I like to take a highlighter pen and note the key information for later.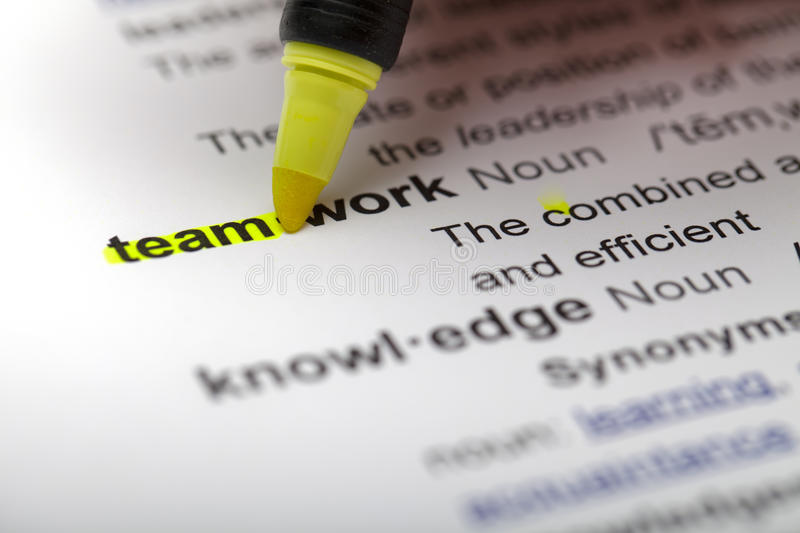 Understanding job role expectations
A job title can sometimes throw you off and you may think it is right role for you, especially when some jobs just require you to upload a CV and it's done! However, make sure the detail of the job description and between the lines is a good match to your skill set, experience, and career level.
Almost all job specifications will include duties and responsibilities required for the job and normally these will be ranked in order of most important to least. It's important to consider if you would be comfortable with these daily tasks listed under these headings or if you think with further training, you will be able to deliver the job role expectations.
Research, research, research..
There is much more to Powersystems than just the job application. Make sure you are also doing your research, making sure you know what it is that we do. Read the latest news about us and the projects that we have successfully completed.
Right from the outset, It's worth knowing if you are going to like Powersystems, agree with what we do, and if we look like the right culture fit for you. Take a look at our Powersystems Vision, Mission and Values, a simple task that can really help your job seeking experience.
What qualifications do Powersystems want in your application?
As you re-read, highlight, or write down details that you give you more insight into Powersystems.
Skills and experience – think about how your skills and experience or allied experience, core abilities and personal qualities meet the essential and desirable criteria of the role.
For education and training, think about how you will showcase the relevant training and courses that you have done to meet the demands of role.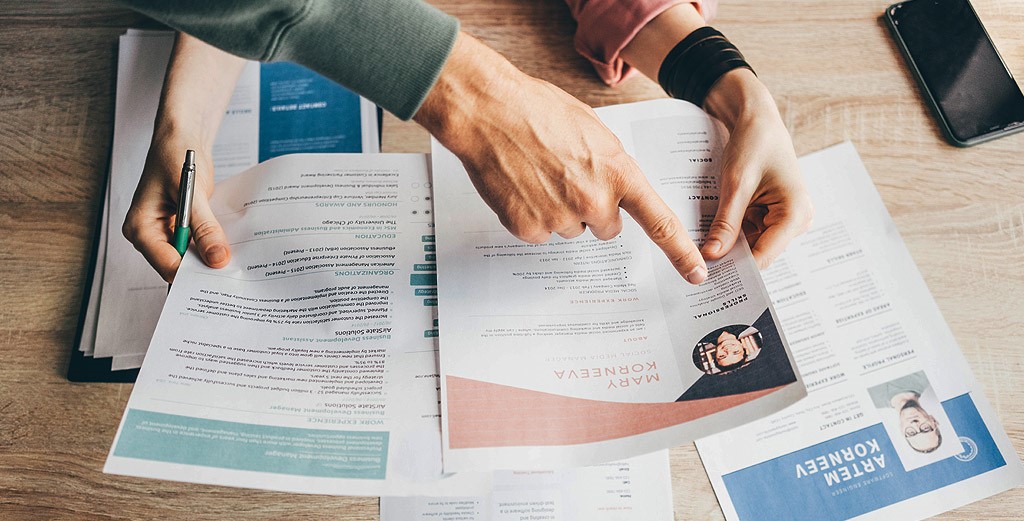 Laying out your CV
The layout of your CV does matter, and both your CV and cover letter should be sectioned into clear, concise segments that are easy to read.
Reflect on which of the themes, qualities, skills, experience, achievements, qualifications, education, and keywords in the job description pertain to you. Work these into your CV sections, cover letter and any other application materials to make it clear to the reader why you're a great fit for the job.
It's important to use the correct terminology when necessary within these sections, on both your CV and cover letter. This will make it clear to the reader that you have relevant understanding of electrical engineering terms and are aware of their meaning.
Your key skills section can include all skills that you feel are relevant to the job specification and your area of expertise. It may be easier to list your skills in bullet points to help it look more organised and to the point. For every job you apply for, the skill section should be altered. (If necessary) Depending on what the job brief asks for, you may have to change the arrangement of skills into priority, from most important to least. Each job will have different skill priorities, so if you have the skills that are requested, make it easy for the reader to find.
Writing your covering letter
To be identified as a top candidate it is important to write a cover letter that not only compliments your CV but highlights the distinct connection between your skills and experience with the described characteristics of an ideal candidate.
When writing the cover letter, it may be important to talk about your skills and achievements after your personal statement. The most important things you want to present to the employer should always be at the top, it's what keeps them engaged and read the whole letter. The cover letter is the extra opportunity you get to shine! Talk highly of yourself and mention your strengths, why you are the right candidate and what you think you could bring to the role. This is your chance to give a little bit of extra detail and go that extra mile.
Font Style: Calibri, Arial or Times New Roman
Font Size: 10-12 pt for easy reading
4 Paragraphs: What role you are applying for, Introduction, your personal statement, why you/matching and closing the letter
300 words or 1 page
Make sure you have included your name, address, telephone and email address, and put a link to your own LinkedIn profile
A good covering letter will make your CV stand out from the others that. So to boost your chances of being invited to an interview, we have pulled together top tips to help you prepare a winning letter.
Top tips for your cover letter
Address the contact mentioned in the job advert and quote the job reference – Take care when addressing your cover letter to ensure it is received by the correct person and make it clear which role you are applying for
Outline your current job situation and why you want to move on – If you are currently employed, explain reasons for your interest in the Powersystems role, whether that be new opportunities or career progression, personal interests or even that you are looking for a change
Talk about Powersystems to show you've done your research – Being able to demonstrate an understanding of Powersystems history, our area of business and the work we do, reflects your level of interest in the role. Someone who has clearly made an effort to find out more about Powersystems and referenced this in their cover letter is viewed as a more committed candidate than one who has not
Tell us why we should be interested in you as an employee – Most top candidates will be skilled and hardworking professionals, so it's important to consider why you would be an especially valuable asset to the team. Highlight your achievements and any additional skills that would benefit Powersystems if you were selected to fill the position
Tailor your cover letter to the job and avoid repetition – If you're applying for multiple roles, don't fall into the trap of reusing the same cover letter. It should be tailored to the role you are applying for and in line with the job description
Highlight your transferable skills, achievements and versatility – Transferable skills can help determine your suitability for a role, include any personal characteristics or personality traits that make you a better fit for the role and if you have achieved great results in a similar role be sure to highlight your success
Make sure it's neat, brief and has no typos – A typed, one page and error-free cover letter is expected. If your letter contains spelling mistakes your CV will very quickly find itself in the 'no pile', regardless of how experienced or skilled you are
End by politely expressing interest in further dialogue – Invite the Powersystems recruiter to get in touch or make reference to meeting them in an interview to emphasise your keenness to join the team. If you don't hear back, send a follow-up email or call them to touch base!
Where a CV lists your skills and experience, a cover letter demonstrates how these skills and experience make you a suitable candidate. Using our top tips, you're sure to create a letter that will bring your CV to life.
If you would like to discuss your cover letter or need assistance with tailoring your application, please get in touch. Alternatively, search in our careers section to apply for one of our roles.
Speak to Powersystems today
You can contact us as follows