Women in electrical engineering
Powersystems acknowledges that 11% of the UK engineering workforce is female. We are keen to welcome more girls and women in to our business operations in order to raise the profile of electrical engineering and the amazing career opportunities that are available
5% of registered engineers and technicians (i.e. CEng, IEng, EngTech) in the UK are women. Powersystems continuing professional development programme will support you through your journey to become an incorporated or chartered engineer
Perception of the industry can often create barriers for entry – Powersystems engineers are highly trained professionals and are not often involved with manual labour. They use their knowledge and intelligence to solve problems and provide technical solutions. It's an exciting, varied and rewarding career
1% of engineering and technology undergraduates in the UK are female. Whereas in India, over 30% of engineering students are women. Speak to Powersystems about our graduate program
Companies are 15% more likely to perform better if they are gender diverse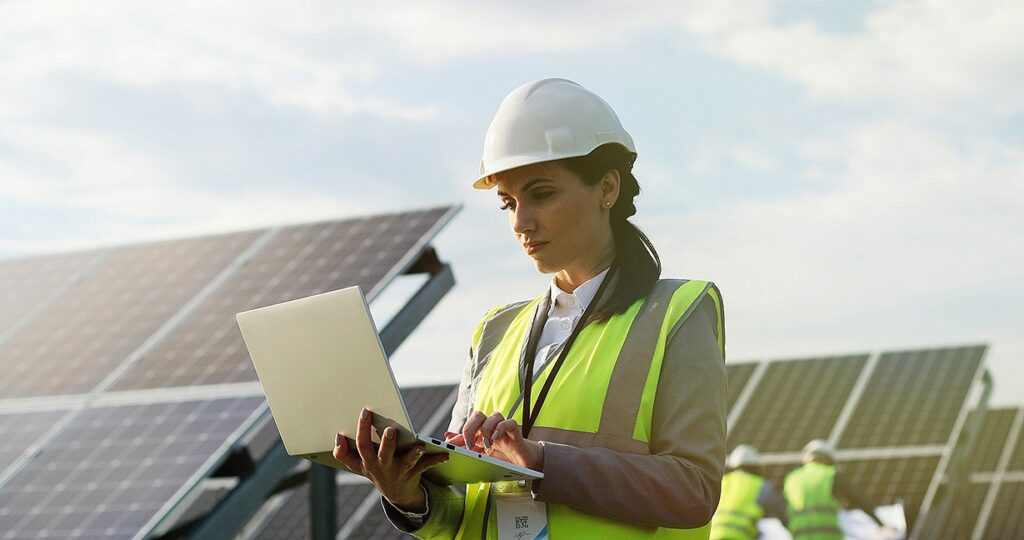 Powersystems pioneering women in electrical engineering
Powersystems are keen to welcome more girls and women, enabling us to raise the profile of electrical engineering and the amazing career opportunities available.
One of the main reasons why girls do not choose to study to be engineers is because they have the wrong perception of the industry. Engineering is seen as a career which involves wearing protective clothing all the time and getting dirty. This is often not the case.
In fact, Powersystems engineers are highly trained professionals and are not often involved with manual labour. They use their knowledge and intelligence to solve problems and provide technical solutions. It's an exciting, varied and rewarding career and there are different types of electrical engineering opportunities available from, electrical engineers, senior electrical engineers, electrical project engineers, SAP & commissioning engineers as well as electrical design engineers.
Studies have shown that having a more diverse workforce and voices in STEM fields is critical for growth and innovation. Along with required efforts from parents, activists and educators, women in STEM role models are needed to encourage females into STEM careers.
We want you!
---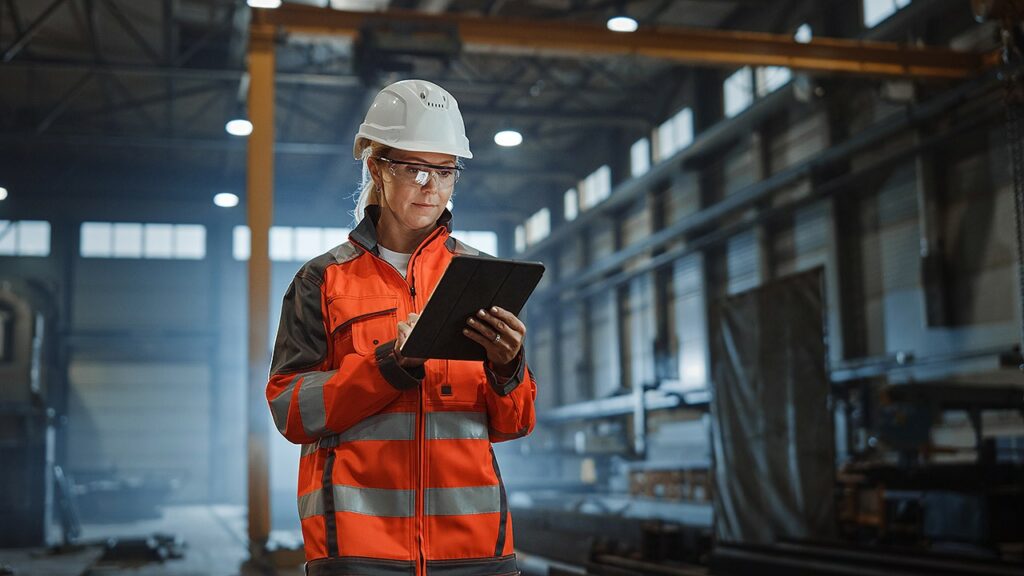 Providing inspiration to female engineers
One of the best ways to encourage more women to become engineers is to inspire them with the experiences of other women. There are many successful female engineers in the UK and their stories can be truly inspirational. For instance, Lesley MacRury spoke to The Telegraph about the mentality which led to her having a successful career as an engineer with Scottish Power. She said;
"If I'm completely honest, I was interested in a career that wasn't entirely routine and meant being creative. There was always a bit of 'if men can do it, so can I' mentality."
This type of dedication and competitiveness can be of a big help to women who aim to become engineers. They see these traits in other women who have succeeded and it helps to motivate them in their career progression. This is why it's so important to provide this type of inspiration to women.
Opportunities for female engineers
The truth is that many girls are surprised at just how many opportunities are available to them in the world of engineering. Once they know the truth about the industry, they are more likely to choose engineering as a career option and to choose their course of study accordingly.
At Powersystems, we recognise that diverse thought and inclusive mindsets are needed, to tackle the challenges to build the UK's electric nation as we deliver our company vision to Power the transition to a carbon free future.
Powersystems offers a fulfilling career as well as early career opportunities to those people wanting to work in electrical engineering, with apprenticeships, a graduate programme, internships, and summer placements available.
---
Powersystems electrical engineering graduates
Our graduate training programme has been created to support your first steps after leaving university and to help you develop your career.
Apply now for our engineering graduate roles starting in autumn 2023
Powersystems electrical installation apprentices
Apprenticeships across Powersystems offer a foundation from which you are able to experience how the business works and operates, whilst continuing your learning journey and gaining more qualifications within your chosen career path.
Apply now for our electrical installation apprenticeships starting in autumn 2023
Engineering internships and summer placements
An electrical engineering internship complements your continuous development and study through project delivery as part of an existing integrated project team within the business.
Apply now for our electrical engineering internships and summer placements starting in spring 2023
Speak to Powersystems today
You can contact us as follows