Powersystems will provide valuable and critical support as well as the technical know-how as you seek to enhance your organisations energy efficiency, economic performance and transition to clean energy
The UN's 17 interconnected and complementary Sustainable Development Goals (SDGs) represent a global call for action; to protect the planet, ensure dignified lives for all people, and achieve inclusive economic development, peace and prosperity
The SDGs are universal, provide a holistic approach to future development and are intended to provide guidance to both public and private actors everywhere in the world
Global Goals Programme
About the Sustainable Development Goals (SDGs)
In September 2015, all 193 Member States of the United Nations adopted a plan for achieving a better future for all — laying out a path over the next 15 years to end extreme poverty, fight inequality and injustice, and protect our planet.
At the heart of "Agenda 2030" are the 17 Sustainable Development Goals (SDGs) which clearly define the world we want, applying to all nations and leaving no one behind.
The SDGs, also known as the Global Goals, provide a powerful vision for improving our world, they motivate ambitious and transformational action, and call for worldwide collaboration between governments, businesses, and civil society.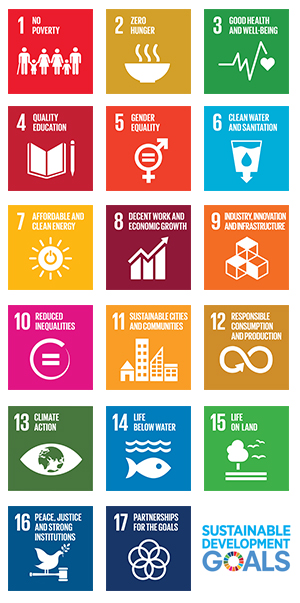 The Sustainable Global Goals shared objective
The SDGs reflect a shared objective and ambition across all countries to end poverty and hunger everywhere, to combat inequalities within and among countries, to build peaceful, just, and inclusive societies, to protect human rights and promote gender equality of women and girls, and to ensure a lasting protection of the planet and its natural resources.
The SDGs are supported by 169 targets and 232 indicators enabling us to prioritise, drive, and track our progress. With 2030 fast approaching, urgent and ambitious action is needed for the world to succeed in delivering on these Global Goals.
There has never been a better time for business to take action to support the SDGs. The Global Goals specifically call on business to leverage their resources, creativity, and innovative capabilities to solve sustainable development challenges. With 73% of CEOs believing that the pressure on sustainability will grow in the next three years, investing in the SDGs will not only build a sustainable society, but also help the private sector meet the growing demands by stakeholders and investors for corporate sustainability action. Markets involved in delivering the Global Goals are currently growing up to three times faster than the overall economy, and achieving the SDGs is expected to open up more than $12 trillion in market opportunities. By working to support the achievement of the SDGs, each company is recognising that investment in the achievement of the Global Goals lays down the foundation for the business successes of the future.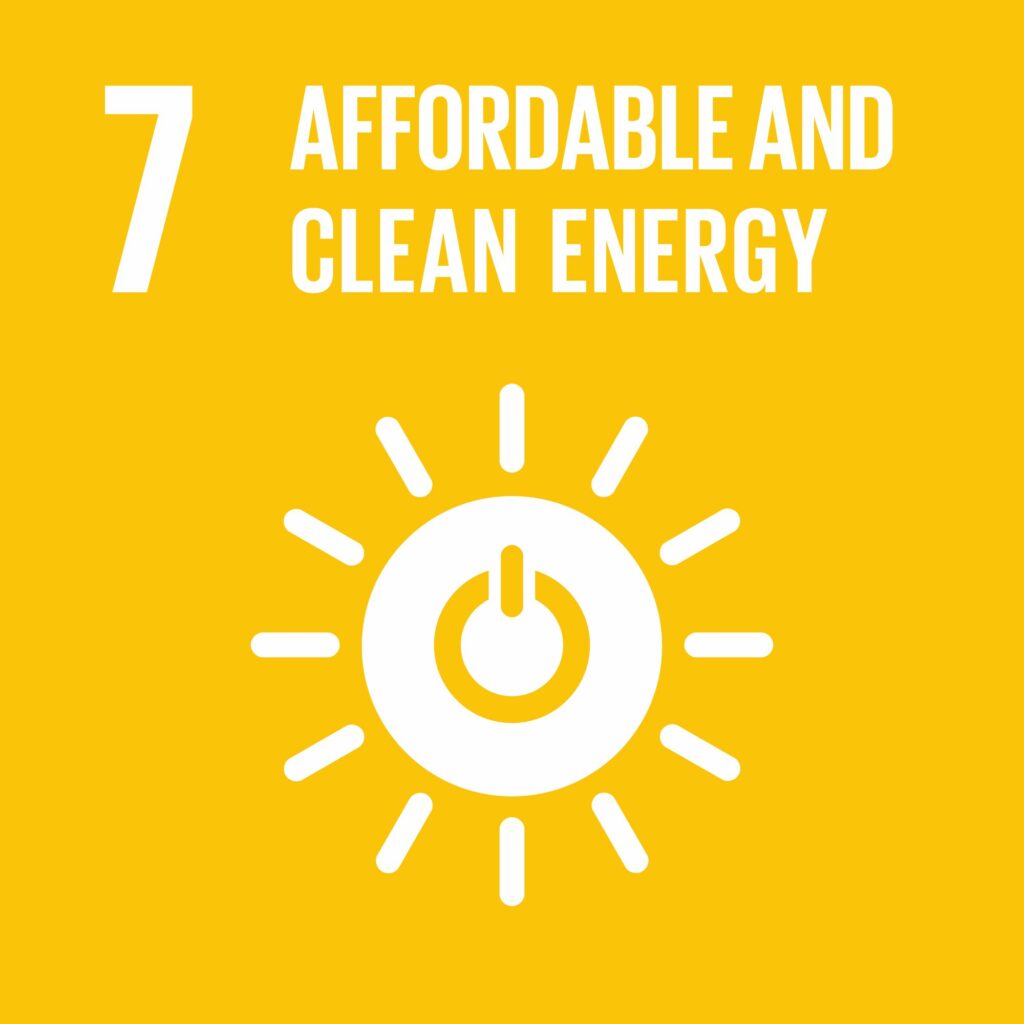 Powersystems supporting you on your organisation's journey to clean energy
Powersystems will provide valuable and critical support as well as the technical know-how as you seek to enhance your organisations energy efficiency, economic performance and transition to clean energy.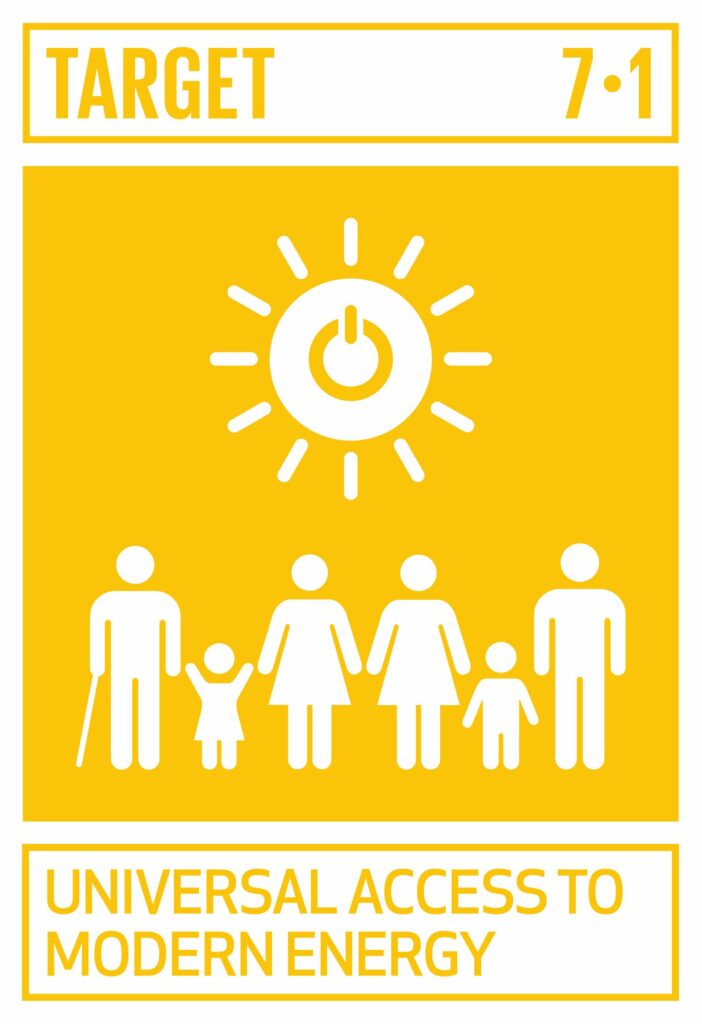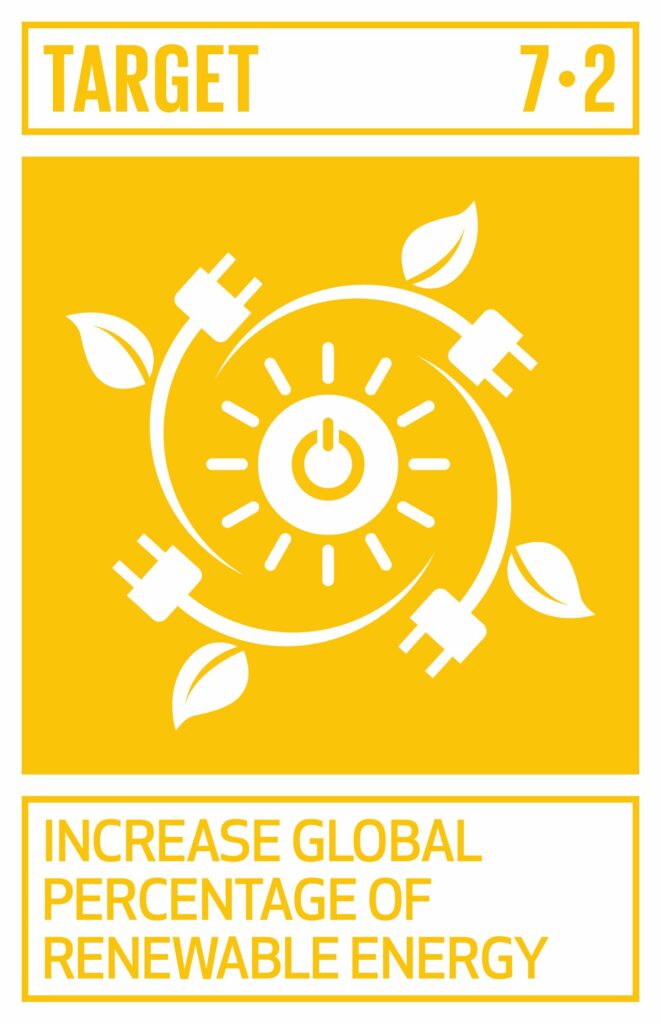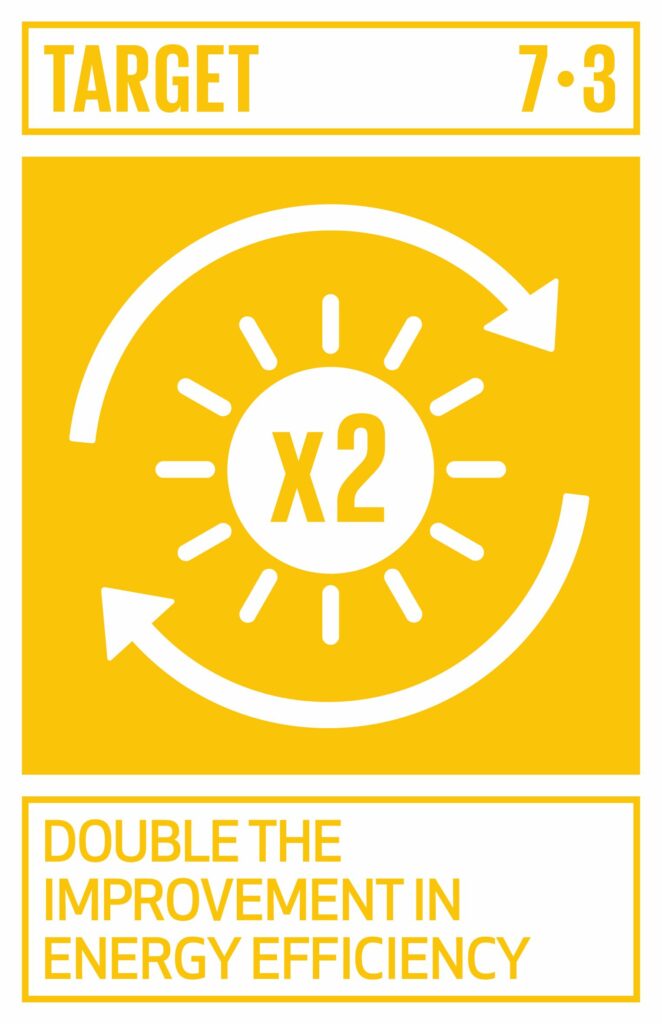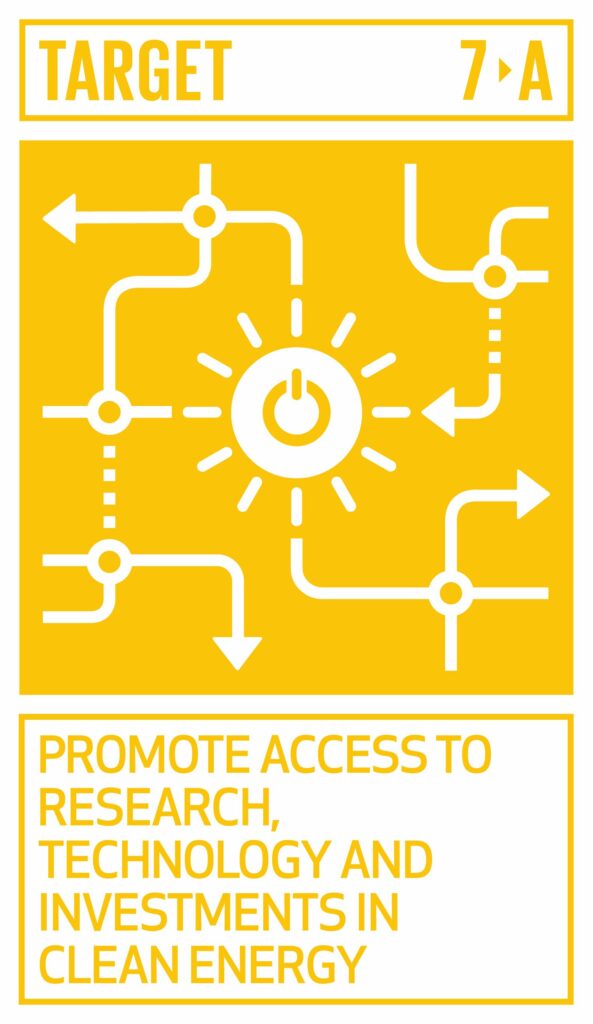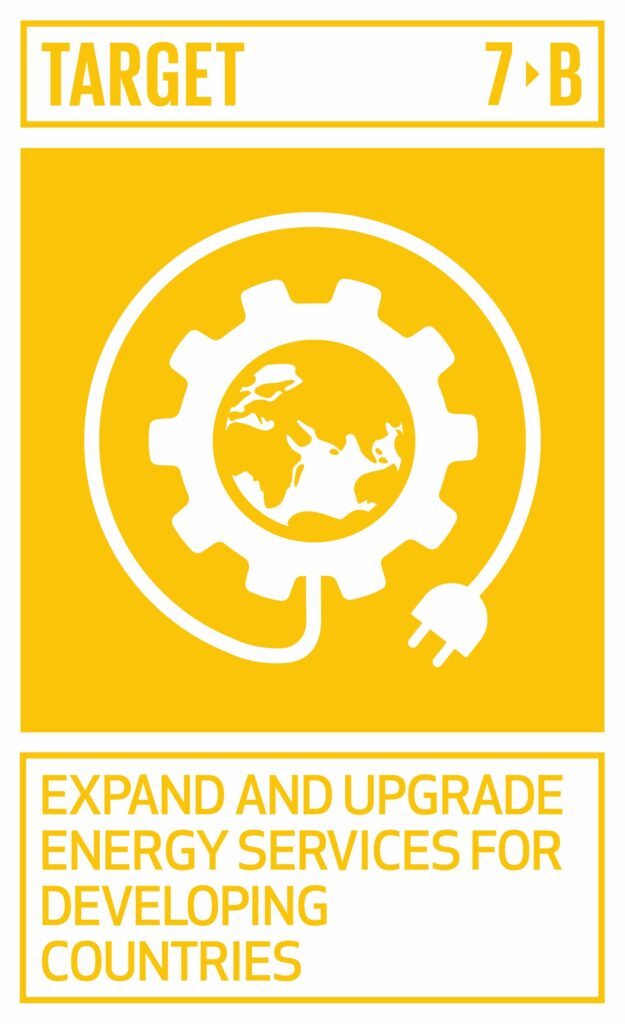 Affordable and clean energy
SDG 7 is a global call to ensure access to affordable, reliable, sustainable and modern energy for all – with specific targets related to the profound transformation of the energy sector required to achieve it. Affordable
and clean energy, especially electricity, has an impact on many other SDGs and the development of all nations
and economies.
Energy and prosperity for all
Energy is indispensable for human activities. Modern societies born after the industrial revolution, with the ability to use fossil fuels, have been established on and require the use of an enormous amount of energy
compared to previous eras of human history. Industry, modern cities and transportation networks could not exist without an abundant energy supply.
Modern life and the features now taken for granted such as in-house fresh water and sanitation, heating, cooling, cooking, lighting, use of electrical appliances, electronic equipment, could also not be sustained without an energy supply.
A significant amount of energy is also indispensable for modern agriculture. Today, the agricultural output
needed to feed the world population substantially depends on hydrocarbons. These provide the fuel currently used for tractors and all other machines used in agriculture and are also utilized in the production of fertilizers and pesticides. It is therefore not surprising that global primary energy consumption has increased 25 times between 1800 and 2015, from less than 6.000 TWh per year to over 146.000 TWh per year. In recent times, energy
consumption has continued to grow – at a rate close to 2 % per year since the year 2000 – and it is expected to
continue growing at around 1 % annual rate until 2040 (according to the baseline scenarios of IEA and others).
However, despite the enormous increase of the global energy supply and consumption that has occurred over
the past decades, many people continue to lack access to electricity and to clean energy, even for primary
needs such as cooking.
To fully understand the terms of today's energy conundrum, we need to consider that on the one hand energy is indispensable to economies and societies but, on the other hand, the energy sector is responsible for a substantial share of greenhouse gas emissions, which together with other forms of pollution represent
one of the most serious threats for humanity.
Get started, planning your project with Powersystems
Speak with one of our high voltage electrical engineering specialists today.