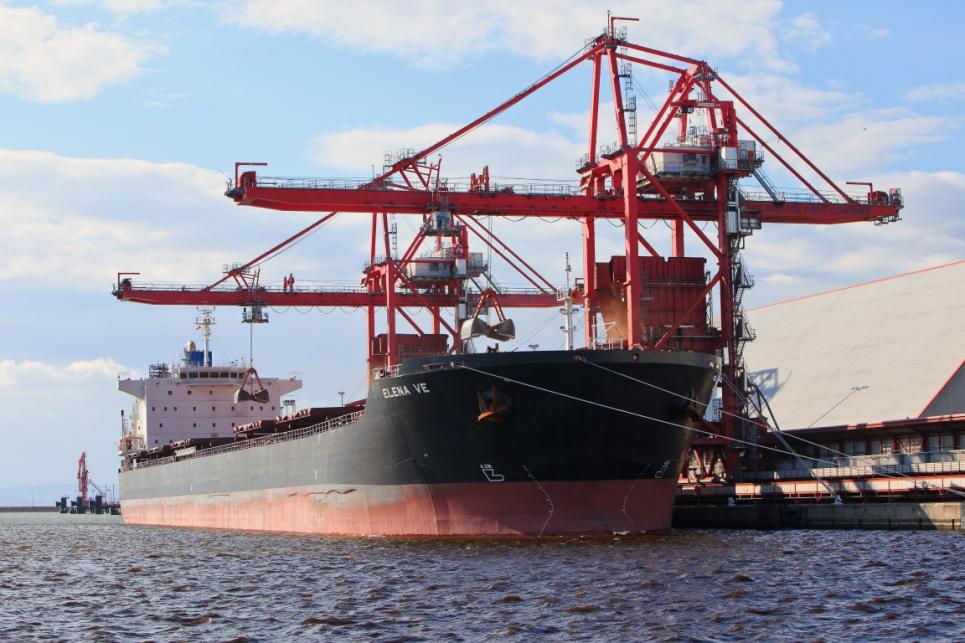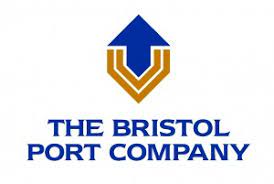 The Bristol Port Company
The Royal Portbury Dock is part of the Port of Bristol, in England. It is situated near the village of Portbury on the southern side of the mouth of the Avon, where the river joins the Severn estuary.
---
Project Facts and Figures
| | |
| --- | --- |
| Project Duration | 5 Months |
| Services | Electrical Infrastructure as part of overall refurbishment project |
| Market Sector | Commercial and Industrial, UK Ports |
---
Bristol Port, Royal Portbury Dock Ship Loader:
As the preferred electrical infrastructure partner for over 28 years, Powersystems one of the UK's leading high voltage engineering specialists are delighted to have completed electrical infrastructure works for The Bristol Port Company at the Royal Portbury Dock, Grain Handling Conveyor Plant.
Bristol Port is experienced in the handling of dry bulk cargoes with an ability to handle vessels up to 130,000 dwt through their two dry bulk terminals at Royal Portbury Dock (RPD) and Avonmouth Dock
Royal Portbury Dock
The bulk terminal at RPD handles vessels up to 130,000 dwt discharging animal feeds and loading grain. RPD has the largest sea lock in the UK with dimensions of 42.7m beam x 365.7m length x 14.5m arrival draft.
There are 2 x 300m berths with four discharge units with a discharge rate of 25,000 mt / 24 hrs. In addition there is a grain loader capable of loading panamax sized vessels. Linked to the berth are two animal feed and grain warehouses with a 200,000 mt capacity and grain silos with a capacity of 15,000 mt.
Avonmouth Dock
At Avonmouth Dock, vessels up to 40,000 dwt can be discharged and loaded. Currently they handle a wide variety of cargoes such as aggregate, animal feed, grain, wood pellets, and minerals.
They Avonmouth Dock team operate cranes from a 100mt Gottwald Harbour Mobile to hydraulic mobile cranes and have invested in over 400,000 sq. ft. of bulk warehousing at Avonmouth Dock in recent years. They also offer added value services such as blending and milling for animal feeds and grains.
Avonmouth Lock has dimensions of 30.5m beam x 266.7m length x 11m arrival draft. Avonmouth Dock is rail connected.
Major design considerations:
The ship loader refurbishment was ordered by the Bristol Port.
Powersystems were engaged by Alatus as Bristol Ports preferred high voltage electrical engineering partner to deliver the HV 11 kV switchgear, transformers and 3.3 kV motor starter panels installation as part of the overall refurbishment project that Alatus has carried out for Royal Portbury Dock at the Grain Handling Conveyor Plant.
The major items of electrical plant that Powersystems designed, supplied, installed, and commissioned were:
To supply, deliver, offload, install, test and cold commission 3.3 kV switchboard
To supply, deliver, offload, test and cold commission 1no 3.3/415v ANAN cast resin transformer in IP21 rated enclosure
To fully commission the above on site, at Bristol Port Company Royal Portbury Docks
To carry out 3.3 kV termination works at the site
To provide design and engineering services, including the provision of as installed drawings upon completion, with all testing and commissioning data
To provide the services of a Powersystems Senior Authorised Person to carry out acceptance of BPC isolations and safety documents and to issue such documents to Powersystems competent persons under our approved safety rules and procedures
Powersystems partnerships:
Powersystems were engaged by Alatus who are crane specialists with expertise in marine, offshore, port and shipyards and construction and industrial sectors.
Alatus expertise ensures Bristol port and terminal clients maximize their equipment's operational efficiency. Healthier machines provide financial predictability and mitigate the risk of disruption to the port and terminal operations.
Ship Loaders have a range of specifications with varying designs and functionality. Alatus simplify supply chain interactions by providing cross-disciplinary technical service and equipment support to keep products moving.
They do this by delivering ad-hoc ship loader crane services, refurbishments, retrofit and upgrades, and comprehensive maintenance support contracts.
Bristol Port project timings:
The project commenced in February 2021 and completed in July 2021.
What the client wanted:
Powersystems delivered the HV 11 kV switchgear, transformers and 3.3 kV motor starter panels installation as part of the overall refurbishment project that Alatus has carried out for Royal Portburty Dock at the Grain handling Conveyor Plant.
How Powersystems helped:
Powersystems engineers were involved with the;
Switchgear installation and commissioning
Transformer installation and commissioning
HV testing
SAP provision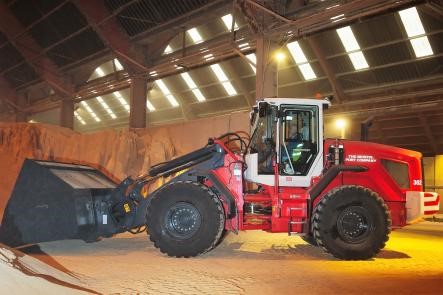 Speak to Powersystems Today
We would love to hear from you and talk through your projects with you