Integrating Sustainable Development Goal (SDG) No. 7 for affordable clean energy into your business strategy will pay dividends for the goal and your company's reputation.
Energy access is among the most critical necessities in the modern world in order to boost income, increase employment, and combat climate change.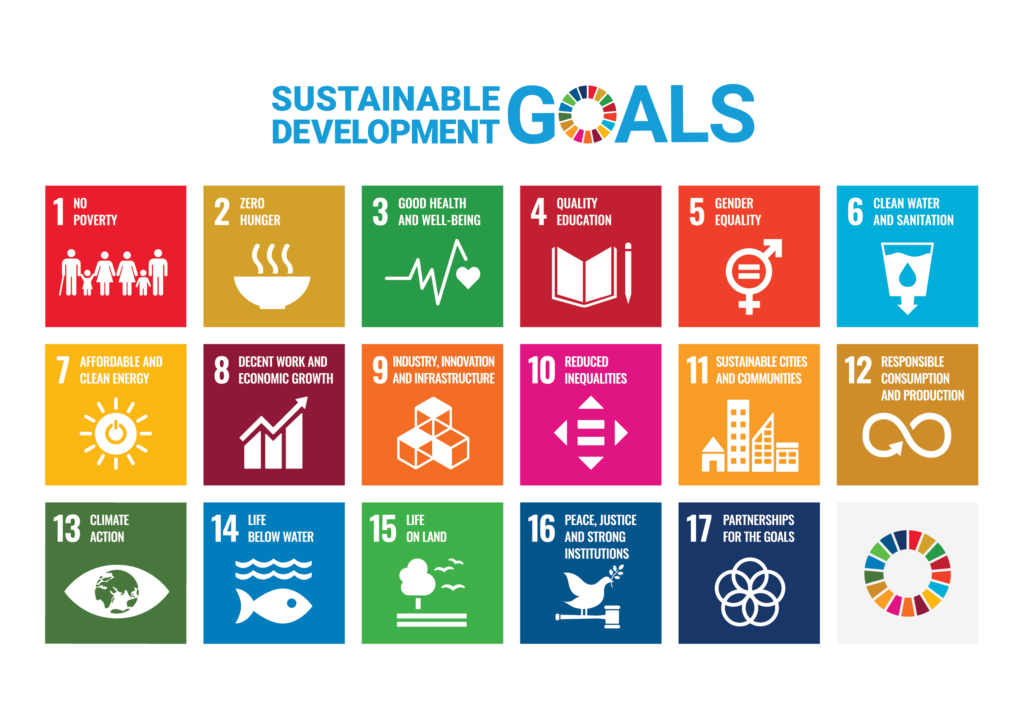 Therefore, the Sustainable Development Goals aim to achieve Goal No.7 to "ensure access to affordable, reliable, sustainable and modern energy for all", is particularly paramount as according to the Energy Progress Report by the United Nations, 759 million people worldwide still lack access to electricity.
People spend a lot of time getting water, collecting fuel and supplies, and turning to cookstoves due to a lack of electricity. Furthermore, air pollution from the use of combustible fuels for home energy caused 4.3 million deaths in 2012, with women constituting the majority of the victims.
---
Powersystems provide our partners and customers with valuable and critical support as well as the technical know-how as you seek to enhance your organisations energy efficiency, economic performance and transition to clean energy.
---
Targets towards achieving SDG 7 for affordable, clean energy
The SDGs are universal, provide a holistic approach to future development and are intended to provide guidance to both public and private actors everywhere in the world.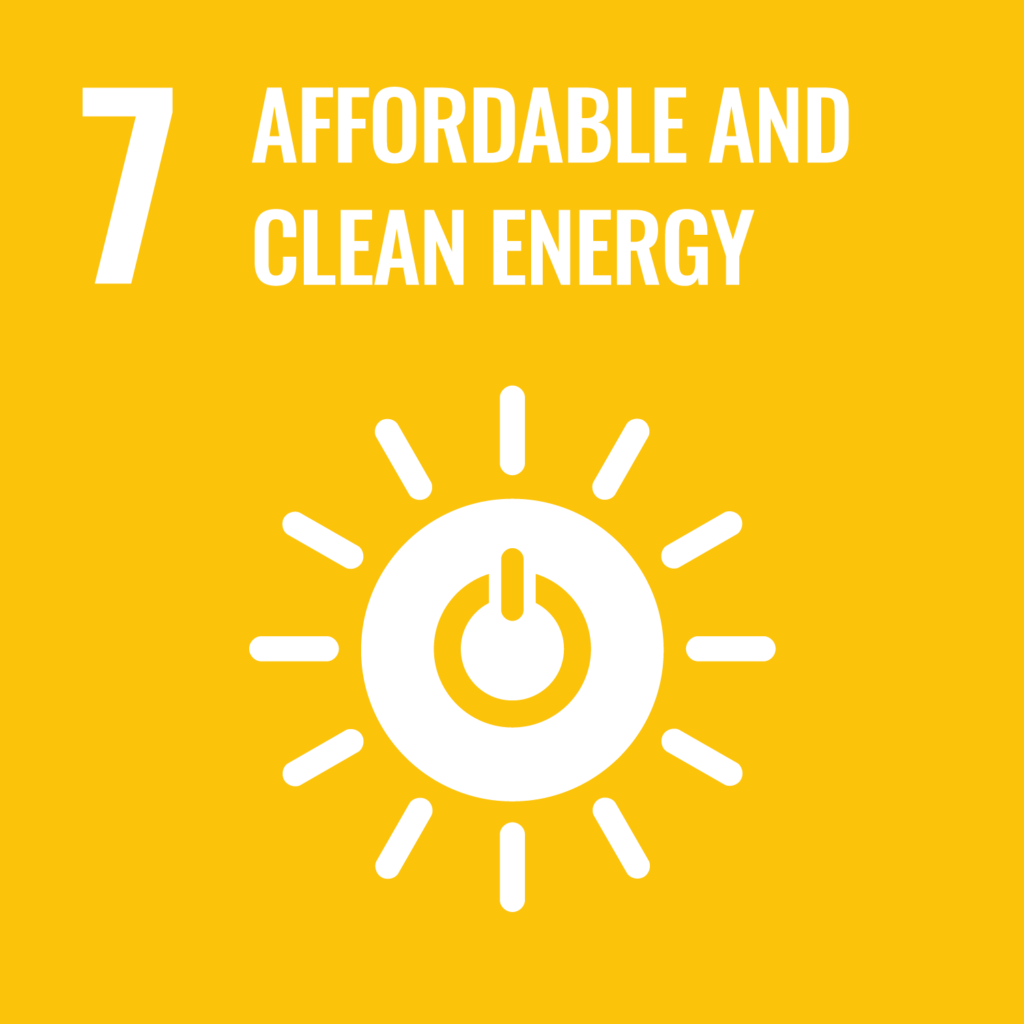 For SDG 7, the UN has outlined five objectives. Several of these objectives are, in fact, the obligation of each countries national government to carry out. Nevertheless, even on a lower scale, your business can add value to SDG 7 to demonstrate its commitment to achieving sustainability.
Access to modern energy for all
Increase the global share of renewable energy
Increase energy efficiency by twice as much
Encourage clean energy access, technology, and investment
Aid developing countries in broadening and enhancing their energy services whenever possible.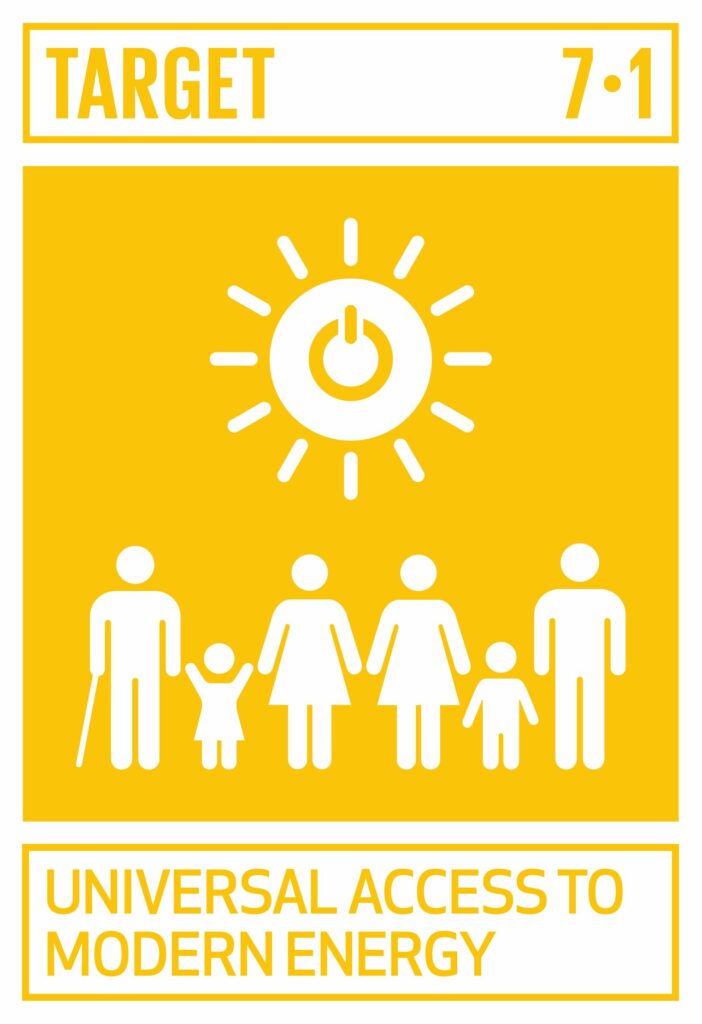 ---
Your business role in affordable, clean energy transition
Your business can help boost the transition to sustainable energy systems by making an investment in renewable energy technology, research and development, optimising energy efficiency, and incorporating clean energy into your operations.
Private industry accounts for roughly two-thirds of global electricity demand, your business holds a vital role to ramp up the transition to sustainable energy systems.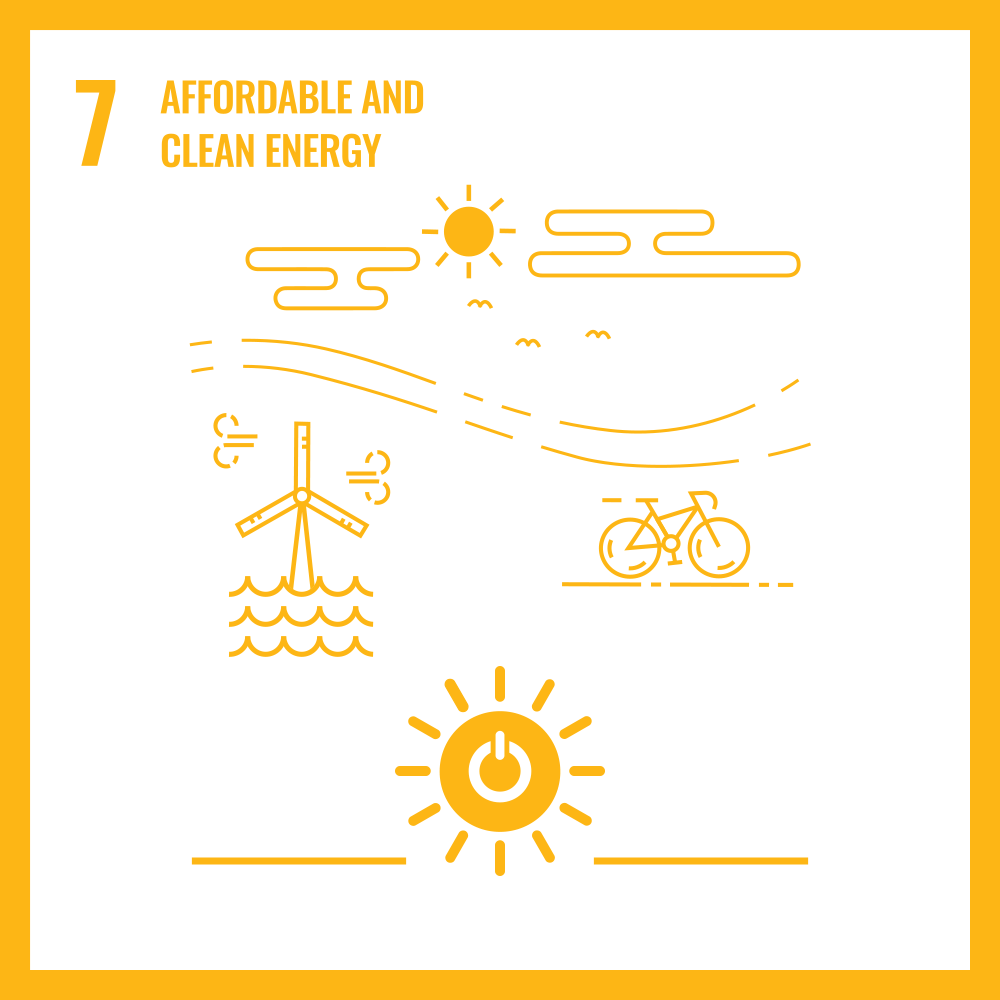 You can go above and beyond our own procedures by investing in clean energy sources for your internal communities, ensuring that your workforce and consumers are granted access to renewable energy, and even supplying renewable technologies to developing nations.
As energy efficiency is evidently linked to business costs, businesses should make it a top priority. Thus, it is critical for businesses to expedite the transition to 100% renewable energy and cultivate long-term renewable strategies to advance renewable energy technology and lower costs.
---
Best practices to implement affordable and clean energy goals
The following are some of the best practices for implementing affordable clean-energy strategies you're your businesses:
Investigate the most cost-effective and environmentally friendly energy sources for your specific location
Commit to sourcing all of your company's energy from clean sources
To reduce net energy demand, take advantage of the recent transition to remote work and encourage telecommuting days
Increase your investment in renewable energy research and development
To promote a decrease in fossil fuel demand and emissions, prioritise parking spaces for electric vehicles
Make impact reporting and openness to employees, customers, and stakeholders a top priority
Powersystems supporting partners and customers on their organisation's journey to clean energy.
---
Notes to Editors:
Contact Information:
Powersystems are powering the transition to a carbon free future
As a high voltage specialist electrical engineering company with over 46 years (1977-2023) experience Powersystems have grown by reputation to become a trusted force in the design, installation and commissioning of electrical infrastructure across the UK.
Celebrating 26 years as the first Lloyds National Electricity Registration Scheme 's accredited Independent Connection Provider (ICP), Powersystems are capable of delivering contestable grid connections at voltages up to 132 kV.
Since 2000, Powersystems have connected over 6 Gigawatts of renewable energy generation to the UK electricity grid, along with decarbonisation technology which includes; wind energy projects, solar, anaerobic digestion, hydroelectric, electrical vehicle infrastructure, short term operating reserve STOR, combined heat and power (CHP), Grid stability projects like rotating stabilisers, and battery energy storage systems (BESS) as well as commercial industrial private wire networks.
Working with partners, delivering sustainable power solutions, proudly the Powersystems high voltage specialist team have connected 30% of all U.K. onshore wind farms.
At the core of the operation is a commitment to the highest values of health and safety, welfare, quality and the environment. Powersystems Integrated management systems are ISO accredited and their approach under their health and safety 'Priority No.1' brand is to aim for the best industry practice in all.
Speak to Powersystems today
You can contact us as follows